The Importance of Sustainable Growth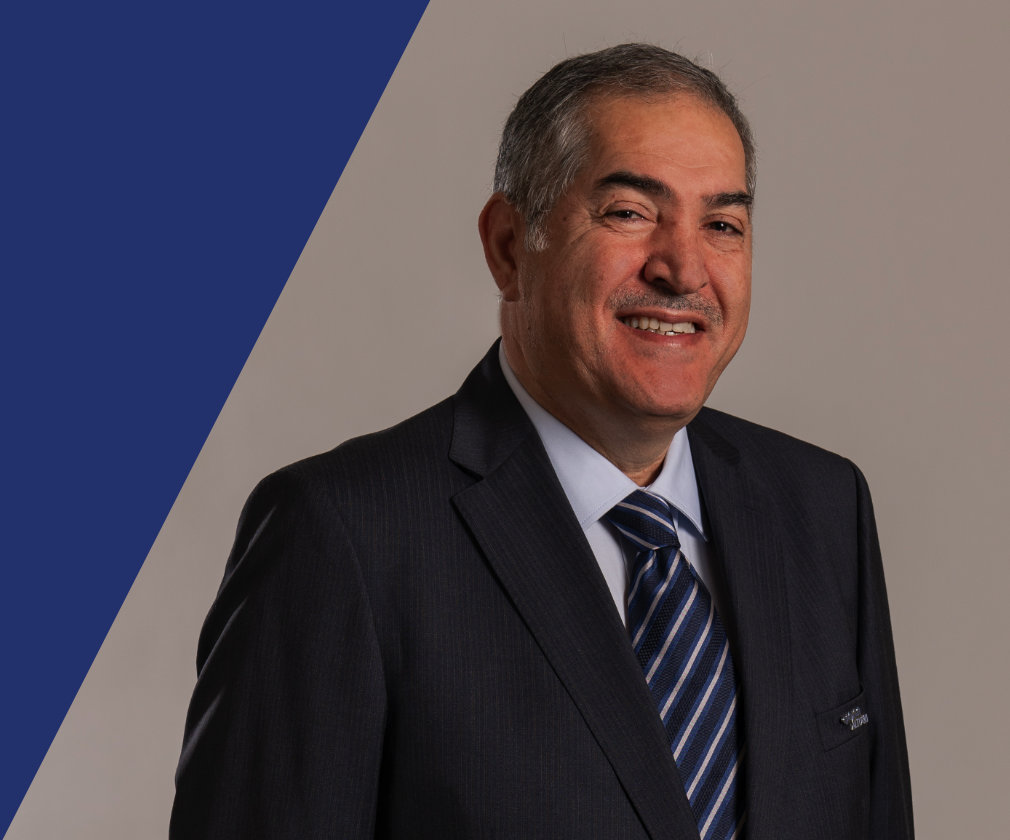 During these challenging times, whatever our roles, we need reassurance in all walks of life. We need to know that as parents and protectors we have made provisions for our families to overcome the challenges of today and as businesses we have been prudent and visionary in our growth. Mature, established companies who have invested wisely and accumulated assets without greed are the ones who will ride out the storm that faces us now.
Alturki has been trading as a family business for 45 years, and we have anticipated opportunities rather than leapt on them. We realise the value of long-term goals against short-term gains and have a responsibility to create a positive impact on a national, regional and global scale. With this strategy and our belief in the key pillars of transparency, integrity, excellence and passion we have achieved success through sustainability.
We must never assume that sustainable growth is the same as organic growth. Expanding a business through an increase in internal production has traditionally been a natural path for many companies to grow, but diversification and meticulously researched investment in other sectors has often proved to be more secure and potentially more lucrative.
Horizontal and vertical movement provides a group or holding company with the opportunity to broaden its portfolio, enhance compliance and risk management and appeal to a wider base of investors. Ambitious – but measured – expansion is often the most sustainable business by far.
As well as a responsibility to our financial stakeholders, we must also look towards environmental and social sustainability. It is vital that in our commercial activities we not only invest in our business interests but also consider our natural surroundings and the ways in which we can respect and conserve our resources while benefitting our community. A successful company which has the trust of its community will provide work, stimulate the economy and create new prospects. The beauty of positive sustainability is the breadth of its reach and the depth of its influence.
When we return to a semblance of normality after this unparalleled pandemic, we will see a gradual global economic recovery but only a very few of the start-up companies will have survived. We must also accept that it may be some time before we see the courage and resources for a new wave of small companies to begin their business journey – their first lesson must be to sustain their existence and not expand their horizons. There will always be the temptation to run before you can walk but the formula for successful sustainability is patience, instinct and acumen before action.
The perception and practice of business sustainability is as essential internally as it is externally. In order to sustain our companies we must be open and transparent with our employees, provide them with the opportunities for career progression and more importantly, create an atmosphere where our teams want to perform. To be an employer of choice, a business must have more than workers, it needs colleagues. I believe, It's the people who breath life into the company and give meaning to its existence, As a pioneer in recognizing the value of people, our goal is nothing short of making its people dream come true.