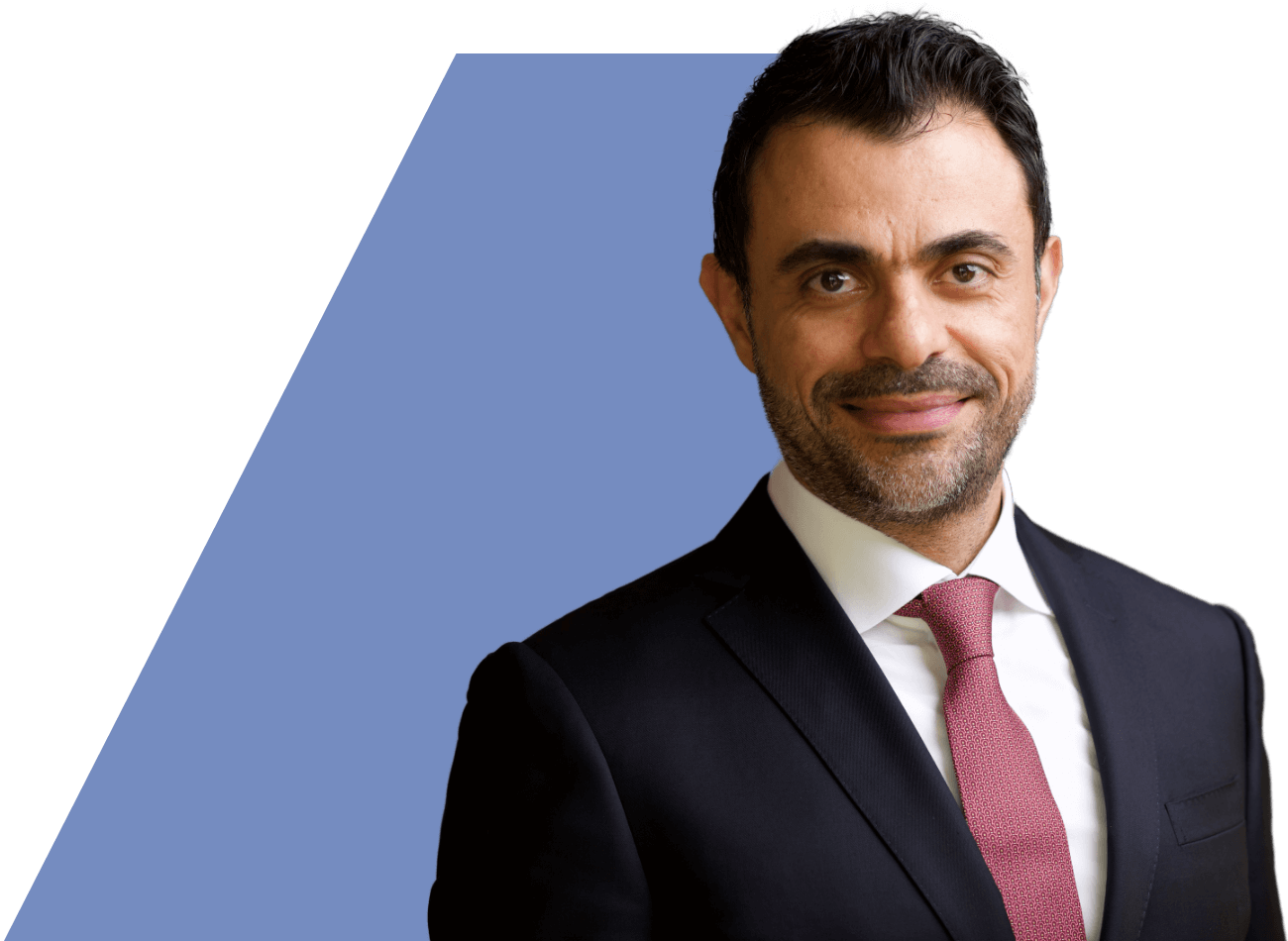 Eyad Ramlawi
VP & Chief Investment Officer
Eyad Ramlawi is Vice President and Chief Investment Officer at Alturki Holding.
With over two decades of executive managerial experience, Eyad Ramlawi has been a driving force of growth and transformation at Alturki Holding. He joined the company as a Chief Strategy and Finance Officer back in 2012. In 2014, he assumed a role of Managing Director for one of the major subsidiaries where he accelerated the growth of the company. He also assumed various board member positions within the group, and led major acquisitions and divestments.
His remarkable professional journey started with a leading position at Deloitte in both the GCC and the USA and he went on to hold multiple senior executive level positions at a number of investment companies such as National Holding in Abu Dhabi.
His extensive repertoire of unique operational, investment management and leadership skills make him one of the most insightful strategy executives in his field, which is why he started working as a mentor at Endeavor in 2017.
Eyad Ramlawi holds an EMBA from CASS Business School – City University of London and is a Certified Public Accountant (CPA).