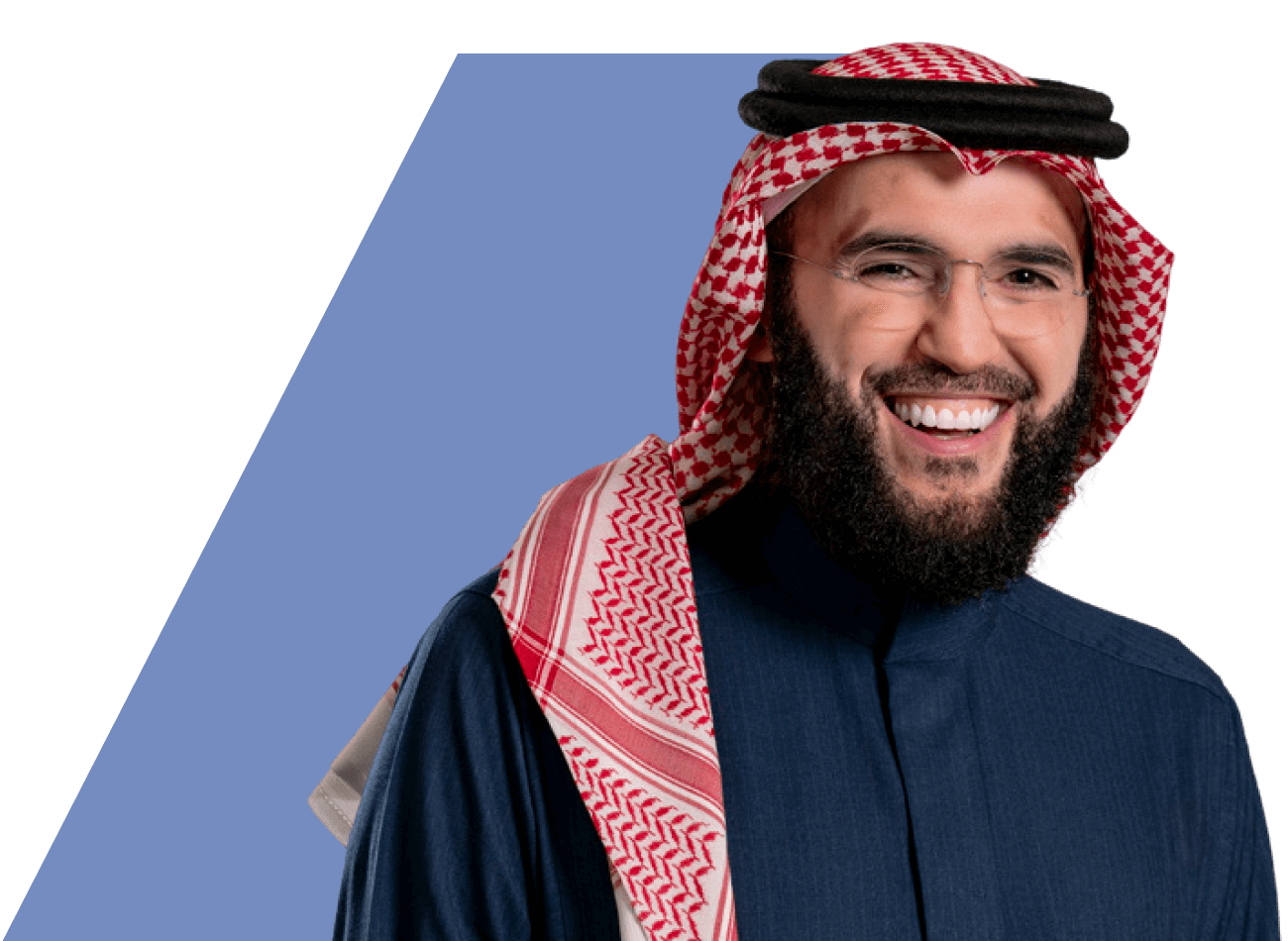 Hamad Alkaltham
Corporate Sustainability Manager
Hamad Alkaltham is Corporate Sustainability Manager at Alturki Holding having joined Alturki in 2013 as a CSR Executive and later promoted to Corporate Social Responsibility Manager in 2015.
Hamad Alkaltham has an all-consuming enthusiasm for excellence and education and is constantly on the hunt for the latest developments in sustainability and social responsibility.
His dedication to personal growth has led to him becoming a Sustainability Practitioner certified by the Chartered Management Institute (CMI) and he was awarded the Euro-Arab Fellowship on Non-Profit Management from the University of Granada (UGR) in 2018.
His outstanding professional journey began at the Saudi Electricity Company, where he served as Acting Division Manager Operation & Maintenance.
Hamad Alkaltham's commitment to social responsibility is also evident in his membership of the board of the educational organization Education for Employment (EFE) – Saudi Arabia.
Hamad Alkaltham holds a Bachelor's Degree in Electrical Engineering from King Fahd University of Petroleum & Minerals. He also completed the Executive Education Program from Columbia University.