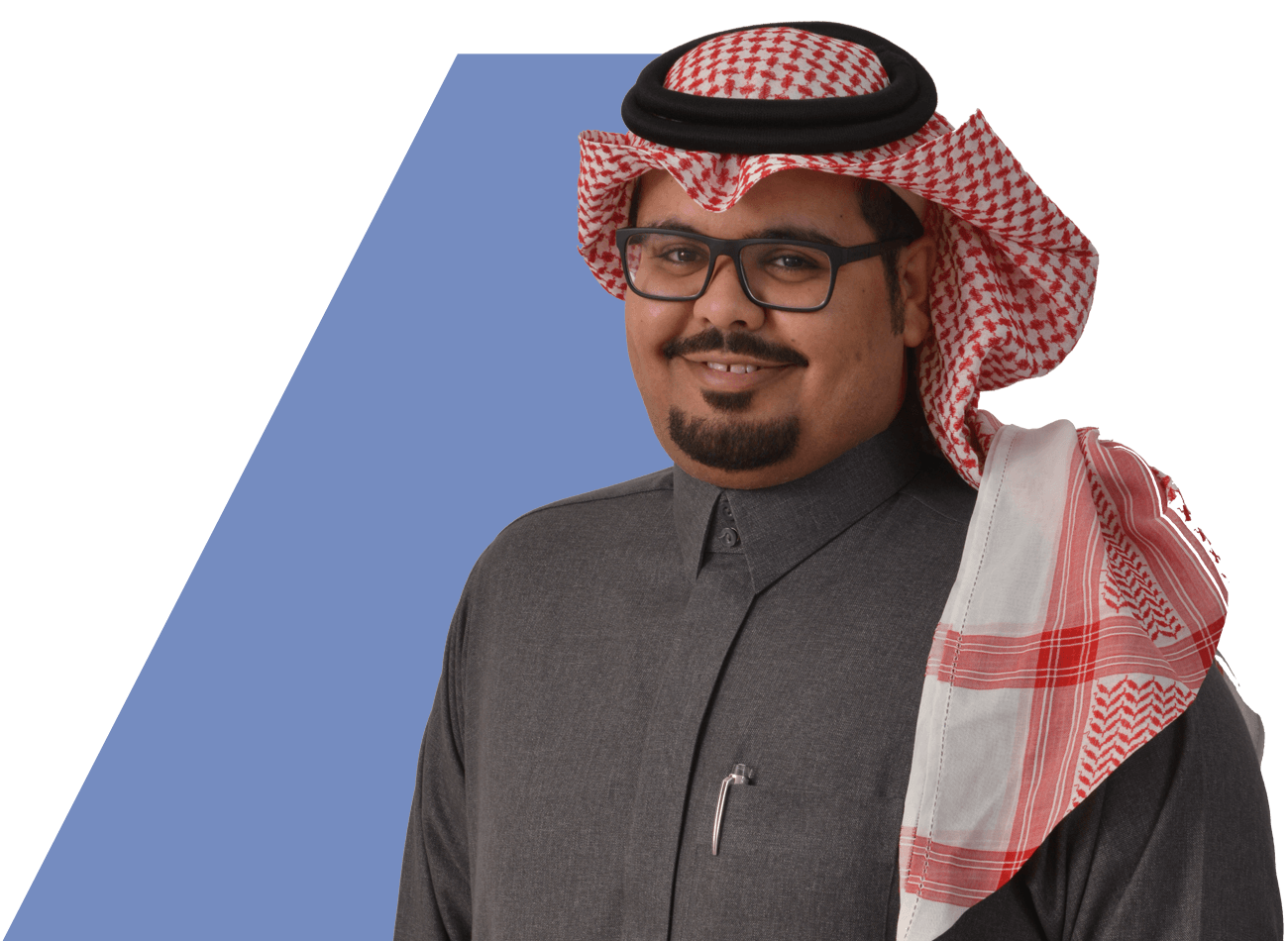 Nasser Alharthi
Manager of the Office of The President
Mr. Alharthi has been investing his extensive management expertise in the support of Alturki Holding's brand and operations since 2015. An excellent marketing professional and manager, he is dedicated to optimizing the Group's efficiency and has successfully managed events and communications vital to Alturki's growth.
Throughout his career, Nasser Alharthi has accumulated valuable hands-on experience in marketing strategies and management. He served as Marketing Executive at Zohoor Alreef in 2012, quickly advancing to Promotions Manager in 2013 and Franchise Marketing Manager in 2015.
Alharthi has a bachelor's degree in Management and Marketing from the King Fahd University of Petroleum and Minerals in Dhahran, Saudi Arabia and a Strategic Marketing Professional Certificate from the Canada Global Centre in Vancouver.