Honeywell International Renews Contract with Musanadah to Provide a Positive Work Environment
Mar 05, 2018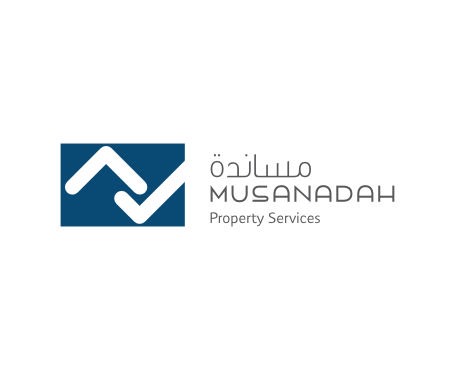 Honeywell International, one of the leading companies in the field of automation, advanced software solutions & aerospace research has extended its contract with Musanadah to manage its head office in Dhahran Techno Valley & regional offices nationwide. The extension of the service contract is evidence of the expert services rendered by Musanadah and its understanding of multinational companies' needs.
As quoted by Musanadah's Managing Director Mohannad Almadhi, "Musanadah is extremely proud to continue its relationship with Honeywell in providing facility management services in all their offices around the Kingdom for the past four years and the years to come. The team is also excited to establish a solid relationship with a respectable international name like CBRE in the Kingdom."
Musanadah has developed a reputation for extending its expert services to several renowned international organizations within the Kingdom, it confidently meets and exceeds client expectations when it comes to professional Facility Management services.
Musanadah's high contract retention rate is further consolidated by Honeywell's extension and hopes to further acquire and retain more respectable clients.
Musanadah is one of the wholly-owned subsidiaries Alturki Holding; established in 2011 to provide integrated facility management services. It is a strategically focused entity that was created to provide clients with a broad range of effective and vital integrated building maintenance services and solutions. The services offered enable clients to focus on their business activities, accelerate the success process, as well as support clients by diverting their focus on business priorities to make profitable business decisions.