i2 Egypt awarded with Huawei most valuable channel partner prize for the second consecutive year
Mar 28, 2017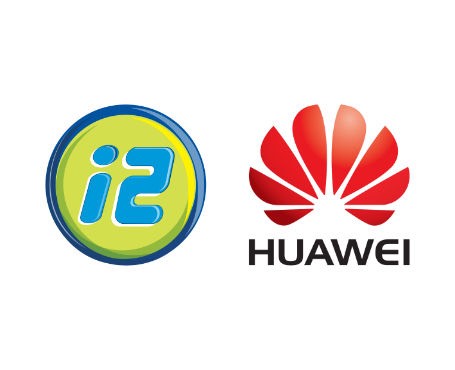 Alturki holding is delighted to announce that i2 Egypt, Itsalat International Company, the prime distributor of mobile technology products and services in Egypt and one of Alturki holding subsidiaries has been awarded Huawei most valuable channel partner prize for the second consecutive year.
i2 who has been the primary distributor for Huawei for two years by being awarded this distinction from Huawei ascertain their outstanding successes and ability to achieve significant progress. Within two years, i2 was able to raise the market shares from 2% to 20% despite the current market status. This award from Huawei Technology Co. Ltd. one of the leading technology and smartphones providers will further reinforce the existing partnership between Huawei and i2 Egypt, as well as ascertain the position of i2 in the market as a business partner and the primary distributor, that will facilitate Huawei's success in the region.
The team of i2 Egypt was honoured for this recognition and achievement, and to have their efforts appreciated and assured that it would not be possible to attain such success without the efforts of every single employee in the company, as well as the constant support of Alturki holding.
About the company:
i2 Egypt one of the Alturki holding subsidiaries is a leading distributor of wireless mobile technology and telecommunication products and services in Egypt.