Musanadah & Al Fardan ... A Special Partnership!
Apr 01, 2021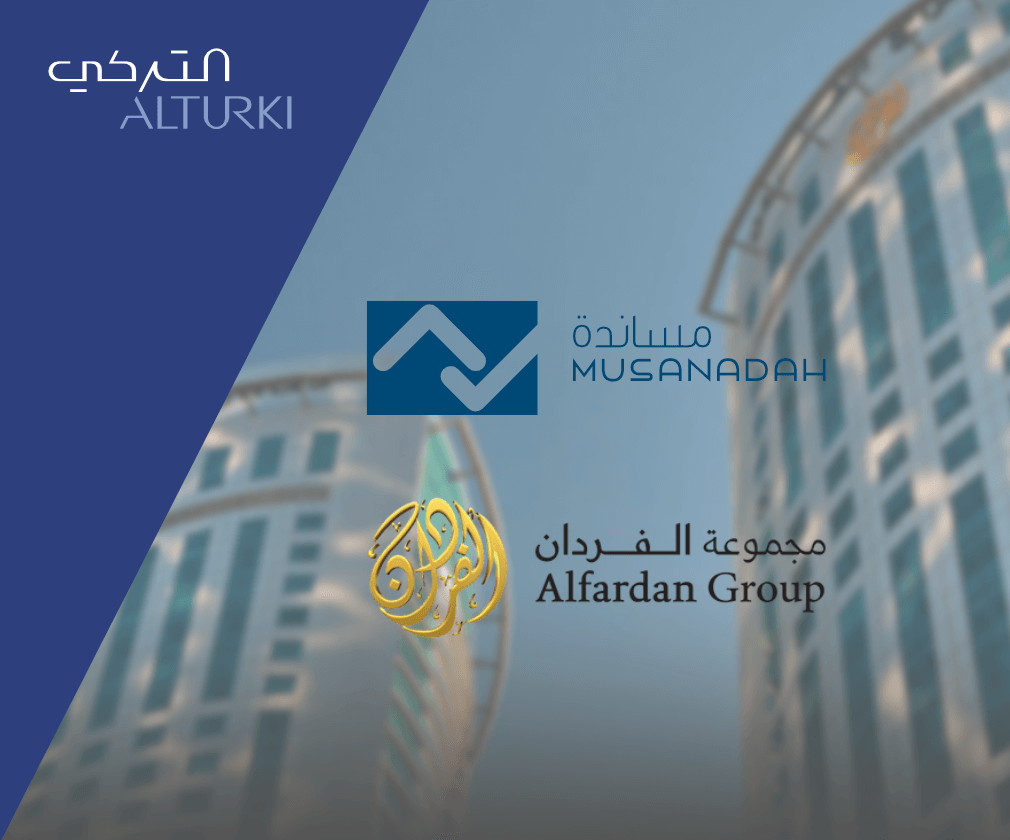 As key part of its expansion plans, Musanadah a company specialized in facilities management announced the signing of a partnership agreement with one of the biggest family businesses "Al Fardan Group" which has been distinguished by its diversified companies and has achieved extraordinary levels of growth and expansion in many vital areas that include jewelry, banking, real estate development, cars, hospitality, marine services, and investment.
The Managing Director of Musanadah, Eng. Mohannad Almadhi revealed the specific details of the agreement, which will last for two years, during which it will support the provision of hospitality services and its distinguished and dedicated team with experience in this field realizing our goals and the goals of our prestigious clients."
Al-Fardan Group is considered one of the grandest family-owned companies in the Gulf. Since its establishment in the year 1954 AD, it has managed to establish a strong presence in the Kingdom of Saudi Arabia, specifically Riyadh, Jeddah, and Al-Khobar to offer a wide range of products bearing the names of the most prominent leading global brands in the jewelry industry. These successes are only the result of its close commitment to the application of an integrated institutional approach that has harmonized its relentless endeavor to keep pace with the changes and development taking place in the market and its constant keenness to adequately comply with the values of integrity, distinguished service and social responsibility that has formed the basic pillar of the Group's philosophy.