Musanadah is the official marketing manager and operator of the conference rooms in King Abdulaziz Center for National Dialogue
Mar 24, 2017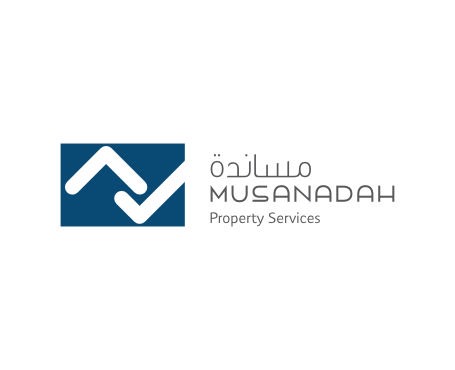 Musanadah Facilities Management had announced signing a contract to be the marketing manager and operator of the conference rooms in King Abdulaziz Center for National Dialogue in Riyadh. The halls are equipped with the latest interactive technologies and designed to accommodate all the conferences and forums requirements.
King Abdulaziz Center for National Dialogue had recently opened its latest complex, which consists of various buildings. The new complex includes the central management, office buildings, meeting rooms, conference halls and other facilities. The new complex has a prime location in Riyadh; it is located at the north ring road, 15 minutes away from King Khalid Airport and Riyadh downtown, which would facilitate the transportation process from and to the building. Along with its prime location, the building consists of nine halls with a capacity of 1100 people, and a high-tech conference hall with a capacity for 860 people, that will make presenters' job easier by providing the perfect space to host events. The center has a distinguished reputation and experience in hosting events and workshops that distinguish it from the competition. It is also known for the extensive database, excellent management and content control, as well as logistics management, which organisers can utilise.
This agreement is an extension of an existing relationship that started on 1437 H between Musanadah facilities management and King Abdulaziz center. The relationship started after signing an agreement to manage the center's facilities. It was followed by another agreement to manage all the halls and meeting rooms in the building. These agreements stem from Musanadah's core goal to create a long-term relationship with the clients to provide them with an efficient fully integrated property management services and solutions that enable the clients to focus on their business activities and on making profitable business decisions.