Musanadah Signs with with KPMG Alfozan & Partners Certified Public Accountants
Oct 29, 2019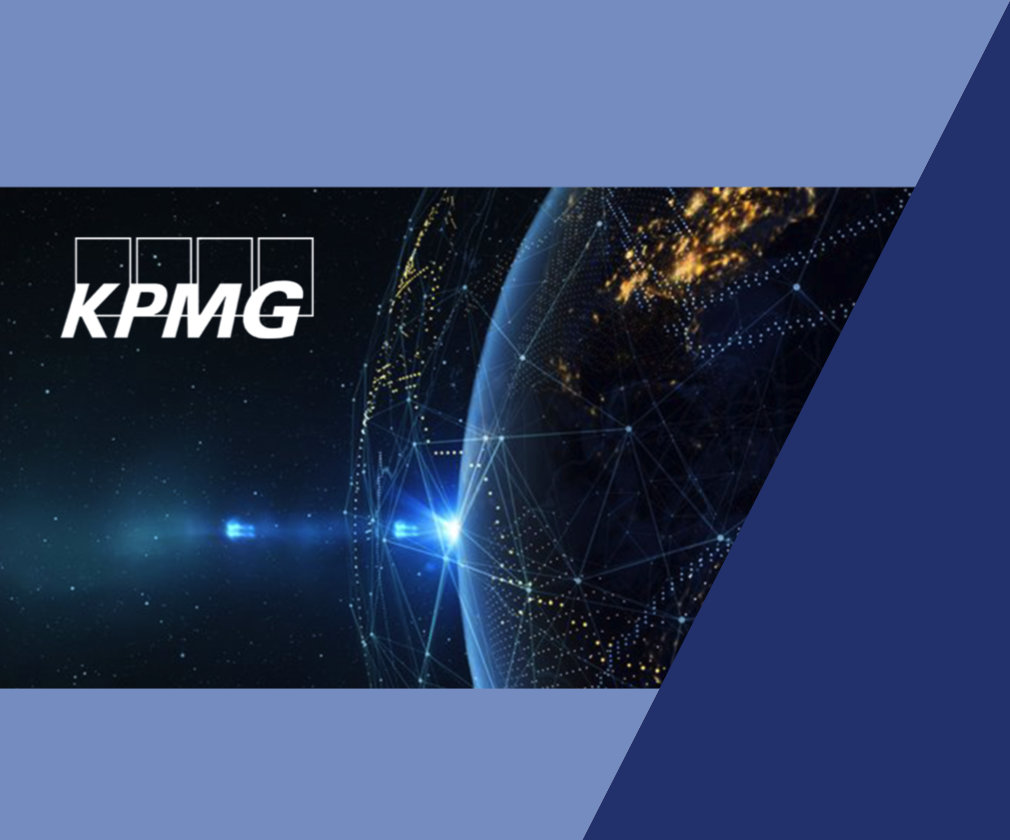 Musanadah Facilities Management Company signed a 3-year Integrated Facility Management services contract with KPMG Alfozan & Partners on the 30th of September 2019 to provide Soft & Hard IFM services. Musanadah continues to focus on serving clients looking for comprehensive FM services to build up its list of distinguished clients. It started serving KPMG at their previous head office in Riyadh and helped support them to move to their new office location )Riyadh Business Front) with 850 staff members.
 
Wide services are provided that include janitorial, technical, cleaning, hospitality, specialized system maintenance & landscaping in addition to asset lifecycle management and security services. Musanadah is one of the few companies in the Kingdom that provide both soft and hard services in addition to security services enabling it to provide its clients a peace of mind when it comes to integrated services.
 
The experience and dedication of Musanadah multinational team is the reason why it is delivering all the services with the quality and efficiency that its clients expect.
 
KPMG is one of the world's largest global network of independent member firms offering audit, tax and advisory services. KPMG member firms stretch in 155 countries. Collectively they employ more than 183,965 people across a large range of disciplines.