Professor Gianvito Lanzolla earns prestigious Italian national honour
Jun 17, 2020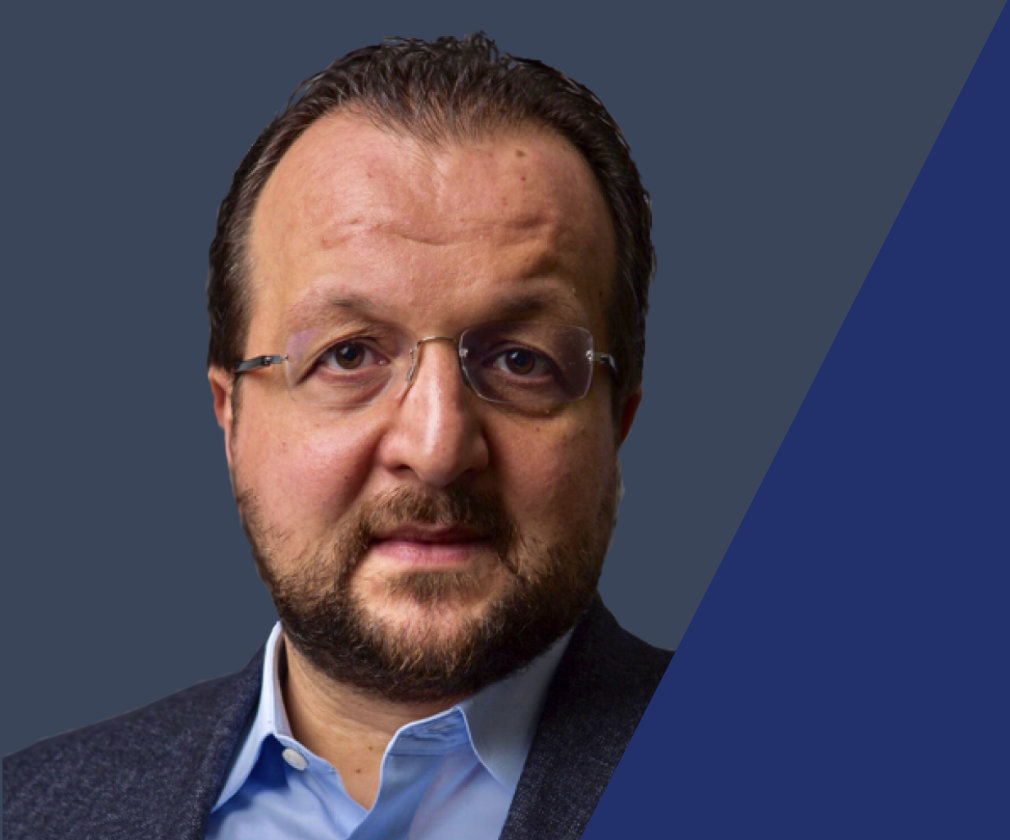 Professor Gianvito Lanzolla awarded prestigious Cavaliere dell'Ordine della Stella D'Italia for his role in fostering friendly relations between the UK and Italy
Professor Gianvito Lanzolla, Head of the Faculty of Management and Founding Director, Digital Leadership Research Centre at Cass has been awarded the Cavaliere dell'Ordine della Stella D'Italia by Sergio Mattarella, President of Italy.
The prestigious honour directly translates as 'Knight of the Order of the Star of Italy'.  It is awarded to Italian expats or expats in Italy who have furthered friendly relations and cooperation between Italy and other countries, and have distinguished themselves in activities including scientific and technological research and community engagement.
Professor Lanzolla, whose research examines the impact of digital technology adoption on firm's strategy and organisation was proud to receive his honour but was very aware of the responsibility that it carried.
"I am delighted and very grateful to receive this recognition," he said.
"The honour has also given me a renewed determination to carry on deserving it, and I am more committed than ever to contributing to the sustainable development of our society through my research and continued engagement with business organisations and broader society.
"Of course, this would not be possible without the support I've enjoyed from colleagues and the many students I've been lucky enough to work with at Cass."
Professor Gianvito Lanzolla
Professor Paolo Volpin, Interim Dean of Cass praised Professor Lanzolla's contribution to Cass and said that the honour was richly deserved.
"This accolade is a rightful reflection of Professor Lanzolla's thought leadership and tireless efforts towards helping develop our institution, young academics and future business leaders," he said.
"As Founding Director of our Digital Leadership Research Centre, Professor Lanzolla is a champion for innovation and technological research. The fact that the nominations came from former students of his also shows the high regard that Professor Lanzolla is held in by so many of his students, past and present," he said.
"It is a fantastic personal achievement and a proud moment for us all at Cass."
Source: Cass Business School