Alturki CEO Appointment at NEOM Academy
Nov 29, 2020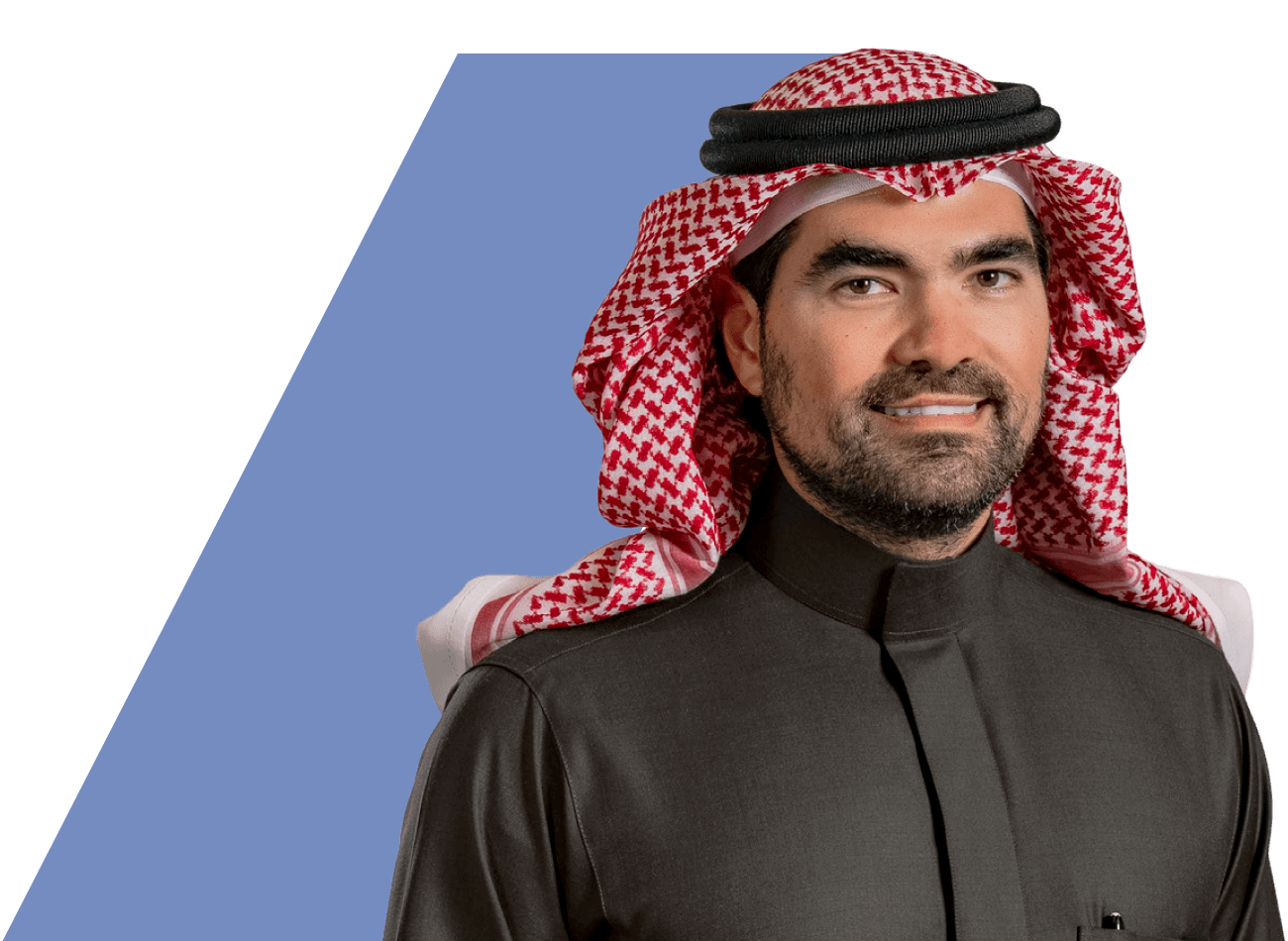 Rami Alturki, CEO Alturki Holding, was recently appointed to the Board of Directors of NEOM Academy.
The NEOM Academy was established in January of this year in partnership with the University of Tabuk and the Technical and Vocational Training Corporation. The academy supports the Saudi Vision 2030 goal of developing Saudis and creating job opportunities that allow them to further contribute to Saudi Arabia, the region and the world.
"From our beginning more than 45 years ago, Alturki Holding has been committed to the development of the Saudi people and our country," said Rami Alturki.  "An important part of our commitment is working with organizations such as the NEOM Academy to prepare the people of Saudi Arabia to contribute more to the country's economy and to reach their full potential. I am honored by this appointment."
Alturki Holding
Over the last 45 years, our company has evolved in step with the development of the Kingdom of Saudi Arabia. With our core businesses in construction and building materials, we have participated in many of the largest industrial and infrastructure projects in the country.
We remain committed to the sustainable growth of our existing businesses and in our core business sectors while exploring opportunities in other promising sectors.
Our objectives are to provide long-term shareholder value, add true value to the societies in which we operate, and reduce our carbon and environmental footprint.