Saudi Arabia Ministry of Health Awards Inma Trading contract to Provide Infant Protection Solutions across 156 Hospitals
Sep 03, 2013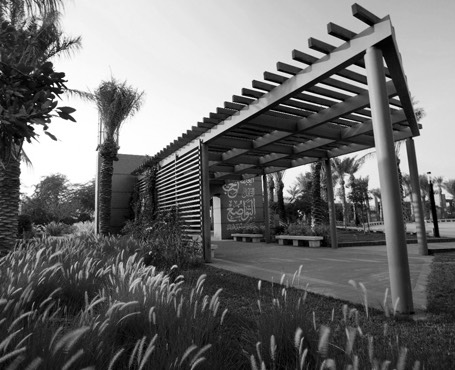 Inma Trading, a market leading provider of engineered industrial products and specialized technical services announced today that the Saudi Arabian Ministry of Health (MoH) has selected Inma Trading to supply STANLEY Healthcare's Hugs® Infant Protection Solution for use in 156 of its Ministry of Health hospitals.
This wide-scale deployment will help protect more than 350,000 newborn infants throughout Saudi Arabia from abduction and mother-to-baby mismatches every year. This is the second significant contract for infant protection awarded by the MoH to Inma Trading, in 2011; the previous generation of the protection solution was successfully deployed in 17 of the largest birthing hospitals in the kingdom.
In the event the Hugs tag is cut or removed from the infant without authorization or the infant is removed from a designated area, the system generates an automatic alert for caregivers and security staff and locks down the designated area. Additionally, the sophisticated Wi-Fi technology enables hospitals to provide facility-wide infant protection as well as real-time monitoring throughout multiple buildings and sites, all with a single enterprise deployment.
In addition to this hospital-wide infant protection, the STANLEY Healthcare solution offers a range of additional patient wellbeing features including automatic temperature monitoring of breast milk refrigeration units, blanket warmers and pharmaceutical cabinets as well as asset tracking of breast pumps, wheelchairs and other key assets, in addition to hand hygiene compliance monitoring to improve infection prevention through automated around-the-clock monitoring of hand hygiene events.
"We previously partnered with Inma Trading to deploy the Infant Protection Solution in 17 of the largest birthing hospitals throughout the kingdom." said Dr. Abdullah Al-Wuhaibi, Advisor to the Minister and general director of ICT at the Ministry of Health "Building on their success and outstanding delivery, we are now pleased to award this contract to Inma Trading to continue fitting out the remaining 156 hospitals administered by the Saudi Ministry of Health with the Infant Protection." "Everyone at Inma Trading appreciates the valuable trust given to us by the Ministry of Health, and it is an honor to contribute in this national project of protecting our country's newborns. Our aim is to be the technology partner of choice; for cutting edge technologies in the Healthcare and ICT sectors" said Shadi Anwar Noori, ICT Sector Manager of Inma Trading.