Smile Train win three awards at the World CSR Congress
Apr 03, 2017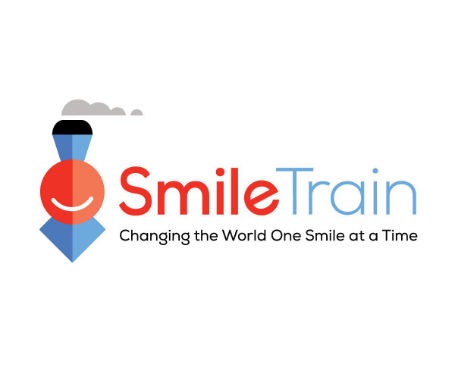 Alturki Holding is proud and honored to announce that Smile Train has won all three nominations at the World CSR Congress that was held in Mumbai on 17h and 18th of February 2017. Smile Train was nominated in three categories in the event. The ABP News CSR Leadership Award, the Global NGO Excellence Award – Health and the Global NGO Excellence Award – Best Healthcare NGO of the Year and has won all three awards for their great contribution to the health sector underprivileged children and youth of the country.
Smile Train non-profit organization is an international children's charity with a sustainable approach to a single, solvable problem; cleft lip and palate, and it one of Alturki Holding supported charities. It has been focusing on a sustainable model, which is to provide training, funding, and resources to empower local doctors in 85+ developing countries that would enable them to offer free cleft repair surgery and complete cleft care in their communities, as well as train other doctors in the future. With the help of donors and partners around the world, Smile Train to achieve great success in implementing and sustaining its goals.
Alturki, the main supporter of Smile Train charity work especially in the Middle East and North Africa, is a firm believer in the importance of Corporate Social Responsibility. Human development and positively affecting the society and environment are deeply integrated into Alturki Holding business values. It is part of the DNA of Alturki culture, and it aligns with the vision to be an inspiring model for responsible businesses, through applying sustainability management strategies, and seeking partners with similar agendas and focus.