A Ramadan Message From Our CEO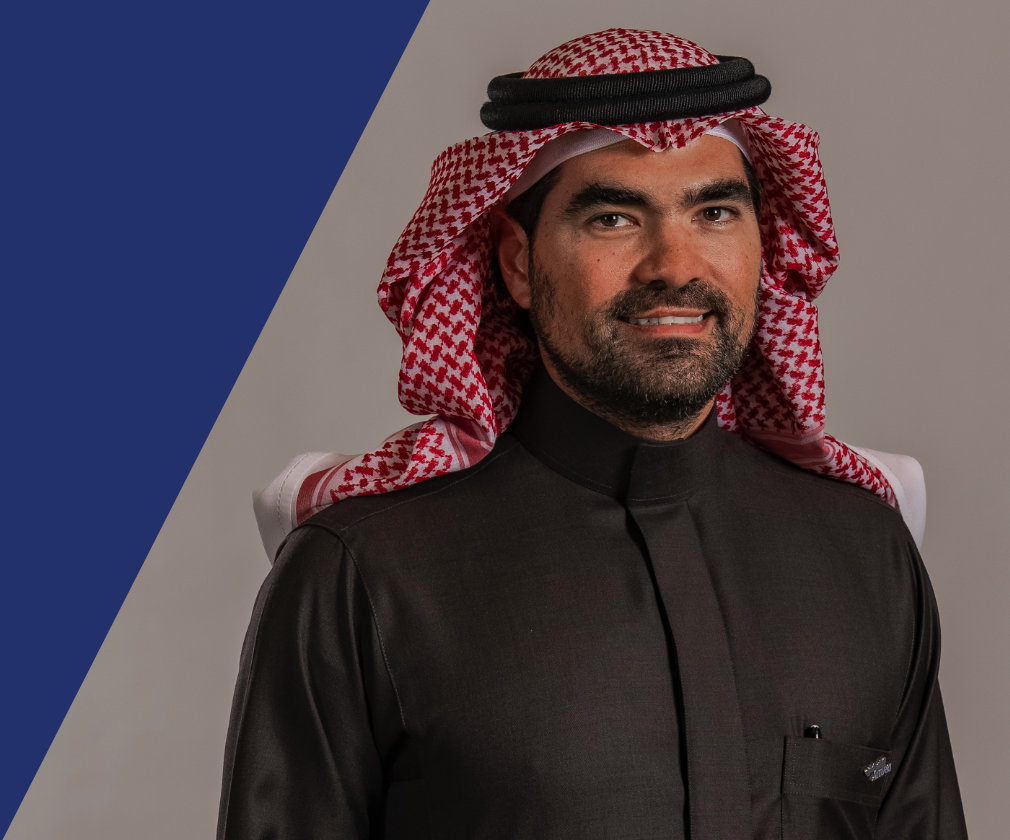 Brothers and sisters,
Peace be upon you.
Ramadan Mubarak.
As ever, we at Alturki have been fortunate enough to extend our immediate family to include the thousands of people whose work ethic, dedication and allegiance have mirrored our ultimate goals of integrity and growth. This family spirit has manifested itself in their daily commitment as we approach Ramadan, and we owe a debt of gratitude to their example. At the heart of our philosophy is a desire to have a positive effect on our teams, our community, our nation and the world around us, and with the Holy Month approaching and with Allah's help and guidance we will continue to achieve these goals throughout Ramadan and beyond.
The Holy Month of Ramadan is a time to reflect not only on our own blessings but celebrate those who we live and work with to appreciate their love, support and loyalty. As we recognize and practice the true meaning of Ramadan, we are reminded of our duties to mankind and our responsibilities to those closest to us.
We must live with a passion that expresses our gratitude to the gift of life and shows respect and humility to those who help us to live it. In business, we must remember that without the smallest of cogs, the machines of our industries would grind to a halt and the joys of our society would cease to have meaning. As we go about our work, it is useful to remember the Prophet's (pbuh) saying: "Allah loves to see one's task done at the level of itqan."
Brothers and sisters, the Holy Month of Ramadan is not only a month of supplication offered so that we may be closer to Allah, Ramadan is also a spiritual map of our journey through life. It should be more than a mantra, it should be an opportunity to highlight the values that every individual, business and community must try to emulate throughout the year. It is of Allah's mercy and generosity that this opportunity is renewed every year, so that we may have more chances to reflect and renew our commitment to the values we hold dearest.
We can take enormous pride that we have seen such values in these unprecedented times of uncertainty around the world, where our sacrifices, faith and sense of belonging have given us a collective strength which continues to keep us safe and inspire others. We have come together as a nation knowing that our trust in Allah and each other will prevail and our innate qualities of reliability, honesty and generosity continue to bond all members of society.
During the Holy Month, we see the goodwill and compassion for our fellow man that embodies the essence of Ramadan; not only among Muslims, but humanity as a whole. It shows us that our natural state is with a soul of charity, a heart of love and an understanding that life is a precious gift and not a given right. The opportunity for us to contemplate our thoughts, our actions and our values makes the Holy Month the most precious in our calendar, where we must recognize and rectify our faults, forgive and seek forgiveness and treat our fellow man as we would want them to treat us. As individuals, as a family and as a business, we will always try to abide by these principles and look forward to another year blessed with the spirit of Ramadan so many have shown us in the past.
On the occasion of the Holy Month, we at Alturki Holding renew our commitment to you and to the values we aspire to the most, as individuals, as a family, and as an organization, and we look forward to another year of blessings, brought on by the spirit of generosity that is the very essence of the Holy Month we are blessed to live through now.
Ramadan Kareem and may Allah bless you and your loved ones.