Sparking a new generation
Empowering the companies of today to achieve the successes of tomorrow sustainably and responsibly, with cutting-edge technology to match business needs. Inma Steel is a fabricator of custom-built process equipment and a mission-critical industrial maintenance services provider in Saudi Arabia. Sawafi is a company focused on the promotion, deployment and adaptation of technologically advanced and innovative oilfield products and services in the Saudi Arabian market.
OUR PORTFOLIO
Inma Steel
As an industrial maintenance service provider in KSA, Inma Steel is a wholly-owned subsidiary of Alturki Holding. With over 25 years of experience, they are a market leader in custom-built process equipment fabrication & specialized industrial preventive and corrective maintenance services such as equipment installation, mechanical repairs, plant turnaround & shutdown services.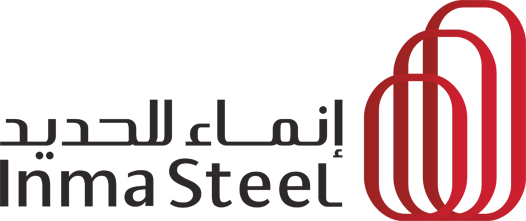 Read More
Sawafi
Services delivered by Sawafi include Drilling Enhancement, Completion, Artificial Lift, and Well Characterization. Sawafi's upstream oil field service solutions are designed to enhance production in a safe and sustainable manner.

Read More