Communication in Crisis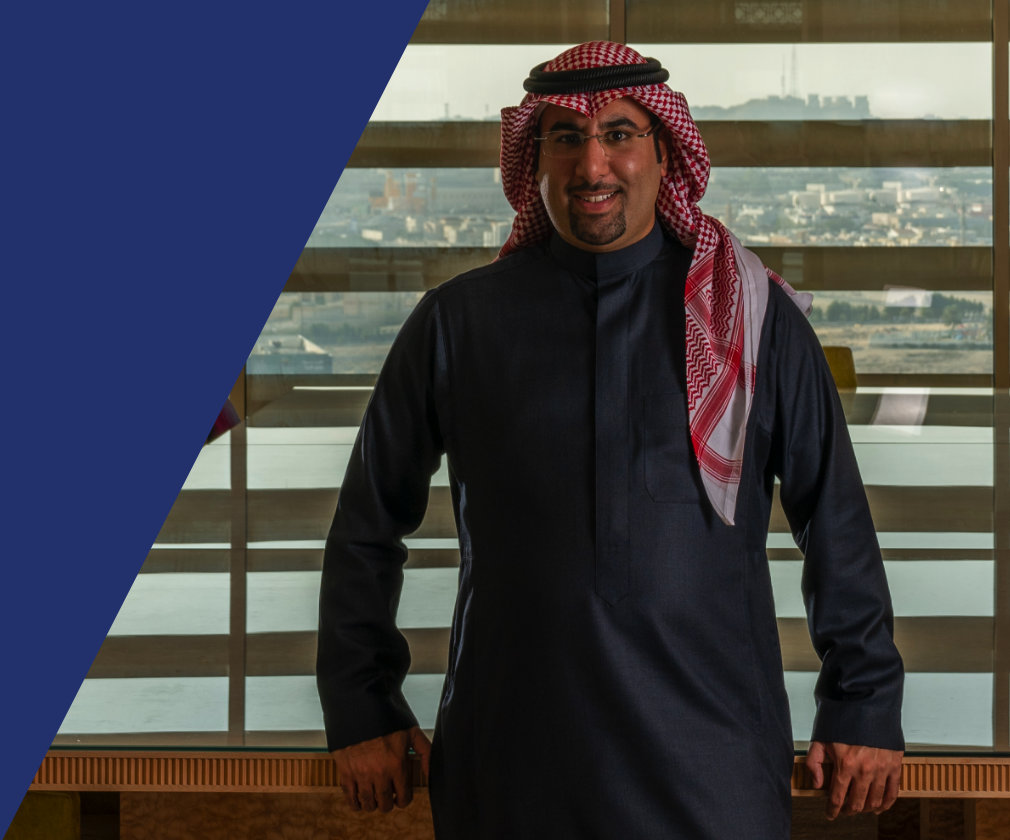 "There is no doubt that the crisis has shortened our processes and caused us to rethink how we communicate"
Anas Aljuraifani – Director of Corporate Communications and Strategic Partnerships
Running Alturki's Corporate Communications during the Covid crisis requires both business as usual and crisis management. At this time, it is pivotal that companies are reliable and communication is open, clear and transparent.
We have responded directly to the crisis with many initiatives, some of which I am to institutionalize even when the situation returns to normal. There is no doubt that the current situation has accelerated some developments that we would have adopted in due course anyway.
We have introduced a range of initiatives that are mainly focused on maintaining a positive momentum and keeping communication channels open. For instance, holding daily meetings with various teams to keep everyone informed and engaged with what we need to do, and we act in an advisory role with other departments over messaging. We are also in constant communication and alignment with our corporate communication managers in our joint ventures and subsidiaries for information to flow easily both from the Holding company and back up to our people. In the mince of all this we are mindful of the need to reduce expenses to ensure the long-term stability of the company.
Reputation takes decades to build and seconds to destroy. Therefore, it is important to ensure our brands positive reputation and keep our communication open for our employees, stakeholders and the wider community. Should any red-flag events occur, we are ready with a PR strategy and a "Communication Contingency Plan".
There is no doubt that this crisis has shortened our processes and caused us to rethink how we communicate. Our employees had to adapt their lifestyles and think of new ways to reach them, using every tool at our disposal to keep our channels open. For example, it's easy to reach out to the higher management as they are connected to their emails and smartphones but other employees are less connected and harder to reach so we are using WhatsApp, SMS systems and daily meetings for the operations team to make sure that communication reaches everyone. In fact, the crisis has activated all our e-channels and with the help from the digital transformation team and the HR department's work from home initiatives, communication is faster than ever before.
Throughout all this, we are trying to be consistent, informative and precise in our messaging. The current situation certainly highlights how our people are of utmost importance to our organisation. Once this is all over, we are planning a "Welcome Back" campaign for our employees. I'm confident that the momentum we have established on keeping channels open to all parties will be maintained.