Coronavirus - the Global Corporate Citizen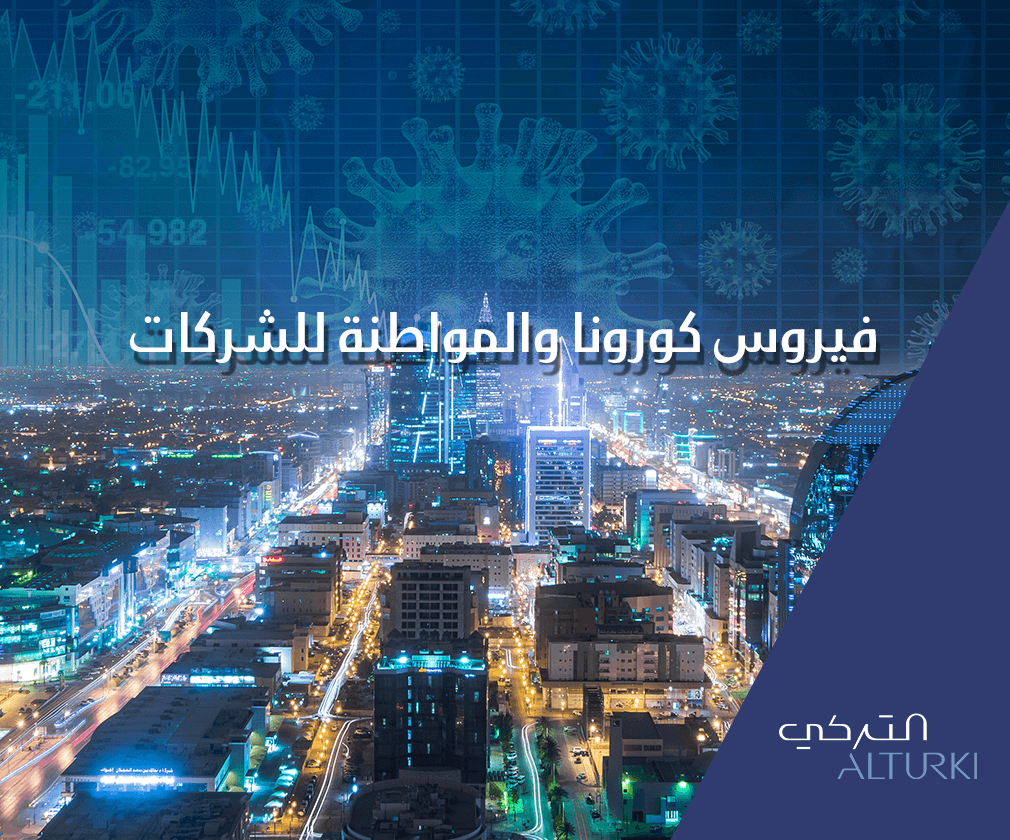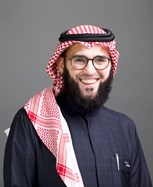 Hamad Alkaltham - Corporate Sustainability Manager
We sometimes need events and campaigns to commemorate our commitment and obligations to society but this should be a constant state of mind and not a diary entry. Following the recent Saudi-led G20 meeting, we have seen Corporate Social Responsibility on a global scale, with economies and societies working for the common good of their fellow nations, a sentiment echoed by IMF Managing Director Kristalina Georgieva who thanked the Saudi Presidency for steering the G20 and praised participating countries for their "remarkable efforts to protect people and the economy."
At a time where world leaders face unprecedented health and economy choices we see help for poorer nations through the suspension of loan repayments, vital support with medical aid and a unified research and development effort to help combat one of the most devastating and unpredictable threats to our future.
In terms of logistical aid, worldwide fiscal measures have amounted to more than $8 trillion and central banks have undertaken massive liquidity injections, helping to build a critical recovery bridge for companies and households. Other emergency stimulus packages have been invested specifically to rescue small and medium-sized businesses and efforts to bring ceasefires to longstanding conflicts have been made in a bid to support an international crisis.
This may be a time where there is uncertainty and confusion but we have also witnessed a collective force for compassion and action. All economies, whether they be frontier, emerging or developed are either existing or potential victims of coronavirus, and for the first time in generations, we have seen an almost unanimous gathering of spiritual and tangible support.
We are fighting an invisible enemy which has no respect for geographical borders or religious beliefs, making this Global Social Responsibility not just a practical strategy of self-preservation but an illustration of how we have a basic instinct to help our fellow man and empathise with his fears and struggles.
It is impossible to know the exact figures in terms of human casualties and economic damage coronavirus will cause although Imperial College London has predicted up to 40 million people could die without urgent intervention and the IMF has revised its January estimate of 3.3% global growth for 2020 to an expected contraction of 3.3%.
To help provide economic security brought on by the decrease in the value of oil, the Saudi Government has tripled VAT from 5% to 15% to provide stability in the medium to long term.
Having said that, to a certain extent we are still masters of own destiny if we continue to show the determination our leaders inspire and build on the fraternal bonds we have cultivated with each other. If nations across the world can share the same vision and act with the same resolve, we can come together as a single force to overcome this silent invader and be richer in spirit for the experience. We have always known that economies are fragile, but the love for our citizens, our respect for international neighbours and our role in the global community are solid and sacred.
In times of emergency, we refocus on our mutual goals of international peace and security, societal welfare and environmental harmony, and when the battle with this terrible disease is won, let us remember that those are our true global responsibilities.