Insights on Companies Volunteering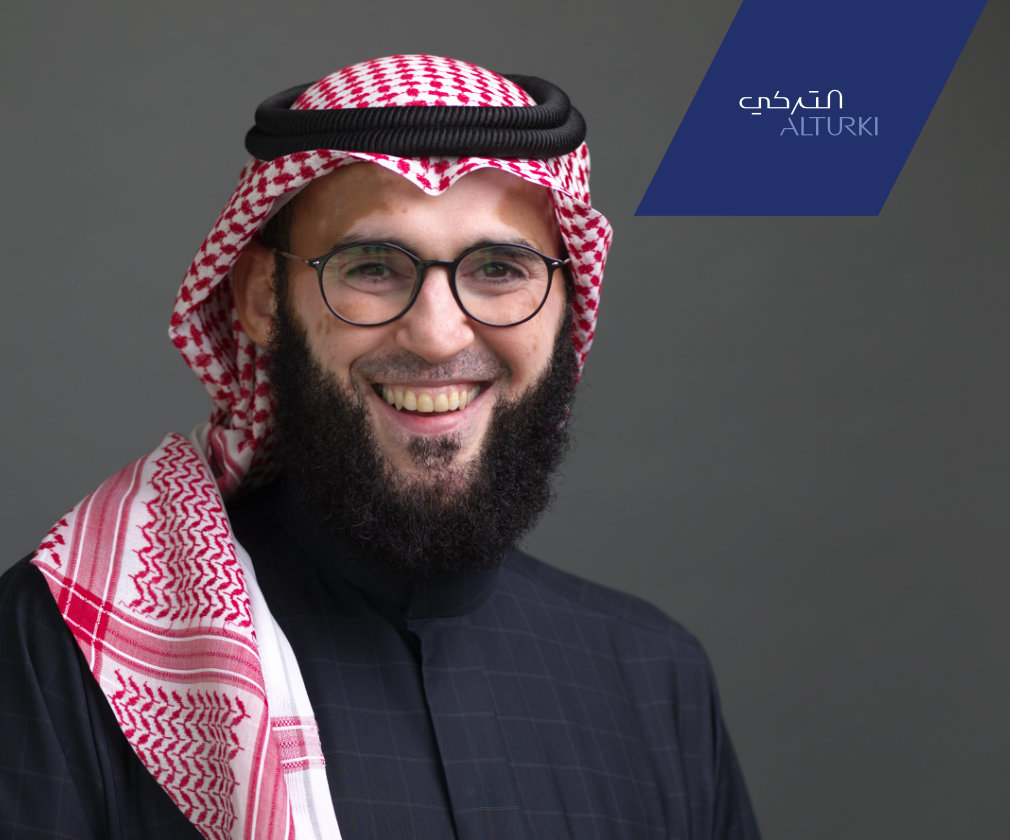 The aim was to honor a guest who came to visit me. To honor him with what is considered one of the most delicious things our mother earth can offer: honey. It's not any honey, it is an original natural honey free of additives, preservatives, flavourings or sugar. I need to quote what Dr. R BALASUBRAMANIAM said to clarify the idea: "when my hosts went up to get honey from the hive, I reacted, spontaneously, by stepping away from those professional creatures so that they wouldn't sting me, even though the same human being who boldly goes to get the honey is the same man who feared them. My host and his companion were singing a song as they headed to the beehive. Smoothly they removed the queen from the cell. They cut two-thirds of the cell and kept one-third of it. When I asked about the reason, they said, "We take what our needs, and we keep the bees enough and ensure that it continues to give."
I asked about the lyrics, and I like the answer!
They are apologizing from the bees. They stole its source and at the same time, they are promising it that they will be generous in their giving to the earth, rivers and the trees. They promised the bees that they would plant flowers for them so they can create more honey, once again.
"Apologizing for taking one cell?" I asked.
"It is a mutual relationship. We work for them. They work for us. Same concept of one for all, all for one." One of them replied.
This incident reflects the different forms of giving. When we consume what we need, and give the rest to those around us, this translates to us becoming volunteers. We can apply the same idea to companies and to the way they deal with resources and capabilities within their community. The more considerate they are with their milieu, the more sustainable companies can be. It is vital for companies to have an active presence in society while maintaining their core roles.
I emphasize that volunteering in companies should not be limited to cleaning a beach or painting walls. I do not mean to underestimate these kinds of tasks, but there is a problem in defining the concept of volunteering.
To achieve any success in any social aspect, volunteering is a key factor. Let us have a look at one of the biggest firms in the world. A firm that gained global support: The United Nations. What helped this firm achieve its sustainable development is volunteering. Based on that, UN has prepared a comprehensive plan to integrate volunteering in the 2030 calendar, and created a platform for online volunteering.
Volunteering can be placed under three different categories
Companies
Volunteer – "the employee"
Beneficiary organizations
1. Companies
Qualified leaders must involve employees in voluntary projects in order to reach a larger pool of cadres and talents, which have not been given the opportunity to present themselves. Once companies realize the benefits and opportunities of volunteer projects, it would encourage them to make it an integral part of their employee building strategies. There is also another aspect: it is difficult for a community to forget or ignore a company that has participated, helped and supported many of its causes. This will enable the company to become the first choice for the community and investors.
2. Volunteer – "the employee"
Corporate volunteering creates the perfect environment to promote harmony, and build communicational skills. It also encourages innovation as community issues generate new ideas and rational thinking in order to find solutions for these issues. Moreover, through it, the ME turns into WE and selfishness melts. More importantly, volunteering has a significant impact on the work environment within the company. Non-financial motivation is a skill that corporate managers learn with the variety of motivation they find in voluntary practices such as appreciation, positive impact, honest service, etc.
3. The beneficiaries organizations
Volunteering staff in non-profit organizations gives organizations the opportunity to inject new blood into them in many ways, as either permanent volunteers, consultants or contractors. Unfortunately, our reality reflects a deep gap between the professionalism of corporate performance and that of the non-profit firms. Employees with professional background will have tangible reflection on the practices of these organizations. The direct bond in volunteer projects is built between the volunteers themselves and non-profit organizations. This relationship develops into a successful saga between the company and the non-profit authority, and it will be stronger with time and with volunteering. It might develop to have members from the company in the Board of Directors of the Organization, or as financial grants or technical or logistical support.
Volunteering is powerful. Let us all be volunteers.