Investing in Facility Management: Safeguarding and Optimizing Long-Term Asset Value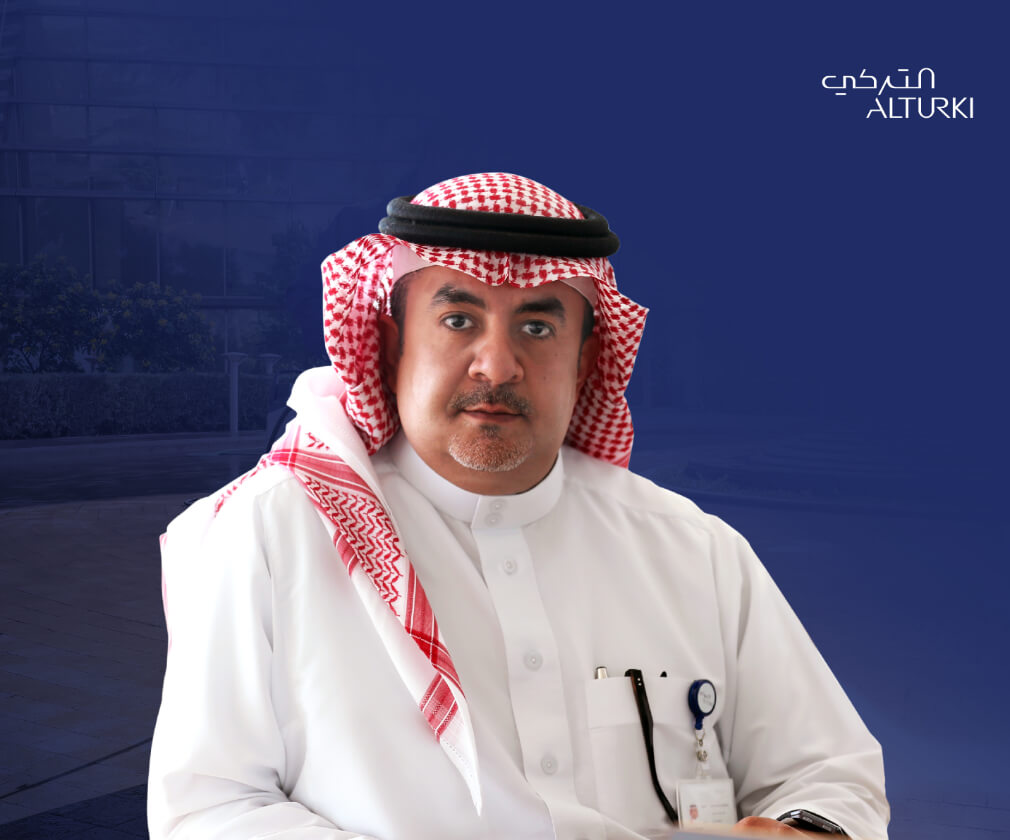 Ranking among the fastest growing industries globally, Facility Management (FM) has surged at unprecedented levels in the Kingdom as well over the last decade, largely due to wave of economic growth enabled by the Vision 2030.
With a current market size of approx. $32.4 Billion, the Kingdom's facility management sector is witnessing significant growth since 2019 and is predicted to cross $71Billion mark by 2030, registering a CAGR of 9.24% during 2021-2030.
Even though an inseparable function for any and every business, facility management stands out as a distinct industry on its own, due to the high operational costs involved and the need for specialized equipment and manpower, making the task an expensive proposition for businesses to manage on their own.
Mohannad Almadhi, managing director at the Musanadah facilities management company elaborates on why it is imperative now more than ever to invest in outsourced facility management services, and how Musanadah is enabling the transformation to a vibrant and productive society in the Kingdom.
With emergence of smart buildings featuring sophisticated built-in systems and engineering, the astute infrastructure owners are outsourcing their FM needs and requirements to specialized third-party FM vendors. Through proper asset management and structured support services, they leverage their investment and uphold design purpose of the setup throughout its life cycle, while significantly saving on operational and maintenance costs, and reducing expenditures on specialist technologies, equipment, and labor costs.
Almost half of the global FM market share is occupied by outsourced facility management. Rapid increase in infrastructure development projects, combined with businesses pushing increasingly for lean organizational structures for enhanced efficiencies, have resulted in exponential rise in the relevance of outsourced facility management globally, as well as in the Kingdom.
The growingly complex structures with advanced sophisticated systems have driven the scope of FM services beyond the conventional. As the FM industry undergoes a major digital transformation, engaging technologies like AI, AR, and IOT, to support the needs of the modern and agile workplaces, it is imperative to equally focus on training and developing the human capital that plays a vital role in overseeing and operating many of these technologies.
Both local and international FM service providers have a vast scope to upgrade their services by incorporating BMS Systems, CAFM Systems, Apps for attendance, resource tracking & on-demand Hard services options, in addition to the basic ERP Systems. 
The common highlight of the digital technologies employed by the FM sector is CAFM (Computer-Aided Facility Management Software). The system monitors critical property management functions such as asset life cycle, energy usage, or running cost of the development, thus offering advanced capabilities to gain a deeper level of insight into smart buildings' operations by placing data at your fingertips.
Technology alone is not the answer, however. There is a dire need for smart and qualified technicians as well, who could optimally manage facilities harnessing the technological advancements. Investing in technology without adequate back-up of proper technical staff could result in poor utilization and reduced overall productivity and asset quality.
Musanadah is committed to training and developing local talents by establishing a Center of Excellence in Riyadh towards the end of Q1 of 2022 that focuses on soft services and expanding the training to cover Hard Services by Q3 of 2022
As a leading Integrated Facility Management (IFM) solutions provider, we offer advanced expertise and sustainable FM solutions and services across a wide range of industry sectors to support an optimized continuity of businesses throughout the Kingdom.
We are constantly expanding our offerings, competencies, and geographical presence, to support the fast-paced growth of our valued clients from both the public and private sectors to deliver accurate, and efficient integrated facility management services.
Addressing our clients' immediate and future facility challenges through enhanced reporting, smart planning, and a customized dashboard, we aim to enable our clients and strategic partners to focus on their core operations to achieve better and sustainable success, by trusting our expertise and commitment to deliver a healthy, safe, and environment-friendly workplace.