Investments Have the Power to Transform the Future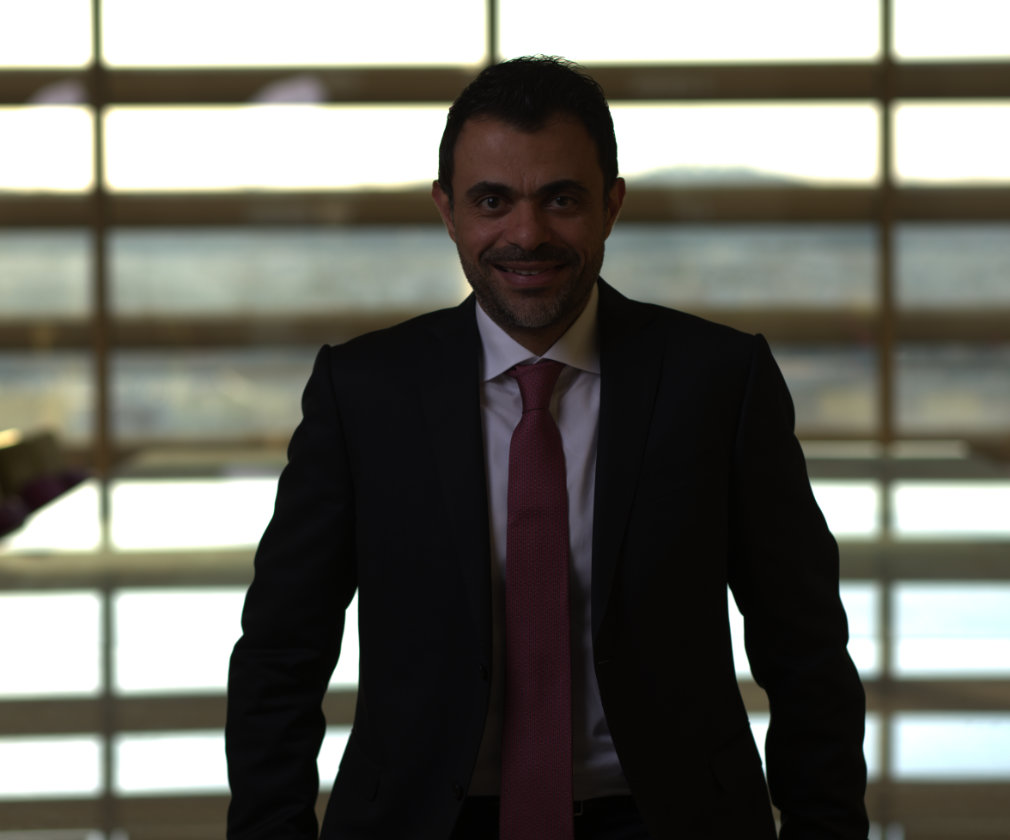 Eyad Ramlawi
Vice President & Chief Investment Officer – Alturki Holding
"Ten years ago, you could make an investment and be reasonably sure that the basic model was going to remain intact. Now, whenever you make an investment you look at to see whether that company's business model is resilient knowing it's going to be challenged. You're either going to be a disruptor or you're going to be disrupted. Or maybe both at the same time."
– Stephen A. Schwarzman, Chairman, CEO, & Co-founder, The Blackstone Group L.P
The investment landscape is changing profoundly, every day. A business that leads the field for a year can be eclipsed by a startup with a new approach. A promising investment opportunity can be transformed by a change in government policy – for better or worse.
Today, tech innovations, regulatory reforms and human advancements are driving new opportunities. Low interest rates have forced investors to look to new sources of returns. A lot of companies are now investing in Artificial Intelligence and moving to the cloud, to increase productivity and decrease costs.
Inviting the world to invest
The theme for this year's Future Investment Initiative (FII) focused on 'What is next for global business?' Hosted in Riyadh, Saudi Arabia from the 29th to 31st of October, the event showcased solutions across sustainable future, technology for good and advanced society. More than 6,000 attendees participated in the event, with nearly 300 leading global decision makers, investors and experts from more than 30 countries gracing the stage as speakers.
One of the main highlights of the event was the Saudi Arabian General Investment Authority (SAGIA) announcing 23 new foreign investment deals worth $15 billion. A part of the Invest Saudi vision, these agreements stand testimony to the enormous potential that Saudi Arabia holds for investors from across the Kingdom and around the world.
Sectors slated for success
The Kingdom is now more than ever committed to being at the forefront of new frontier technologies – from cutting-edge robots, to virtual reality displays and facial recognition software. Also leading the pack is renewable energy as the world is gravitating towards sustainable initiatives. HRH Prince Abdulaziz bin Salman, Minister of Energy, Saudi Arabia, pledged that the Kingdom "shall be the doer of our future and we are going to be the maker of our future" and that the country can become the most reliable provider of solar energy, just as it was the most reliable provider of oil.
Deep tech, space exploration and sport are also slated to be key investments. HRH Prince Abdulaziz bin Turki bin Faisal Al Saud, Chairman, Saudi General Sports Authority highlighted that 70% of the Saudi population under the age of 35 generating a huge demand in the sports industry. This demand is projected to create 130,000 jobs by 2030.
One for a better future
Harnessing investment is increasingly critical for finding solutions to some of the world's great challenges – from addressing climate change to managing finite global resources. Events like FII are an inspiring platform for decision makers, leading investors and global experts to meet and explore future economic trends and opportunities, shed light on the future of industries, and discuss how investment can continue to drive overall global prosperity and development.
With a well-rounded picture of available opportunities, investors can ensure that the future is not just a creative idea, but a wonderfully crafted reality.