Our People Health and Safety First in The Covid-19 Crisis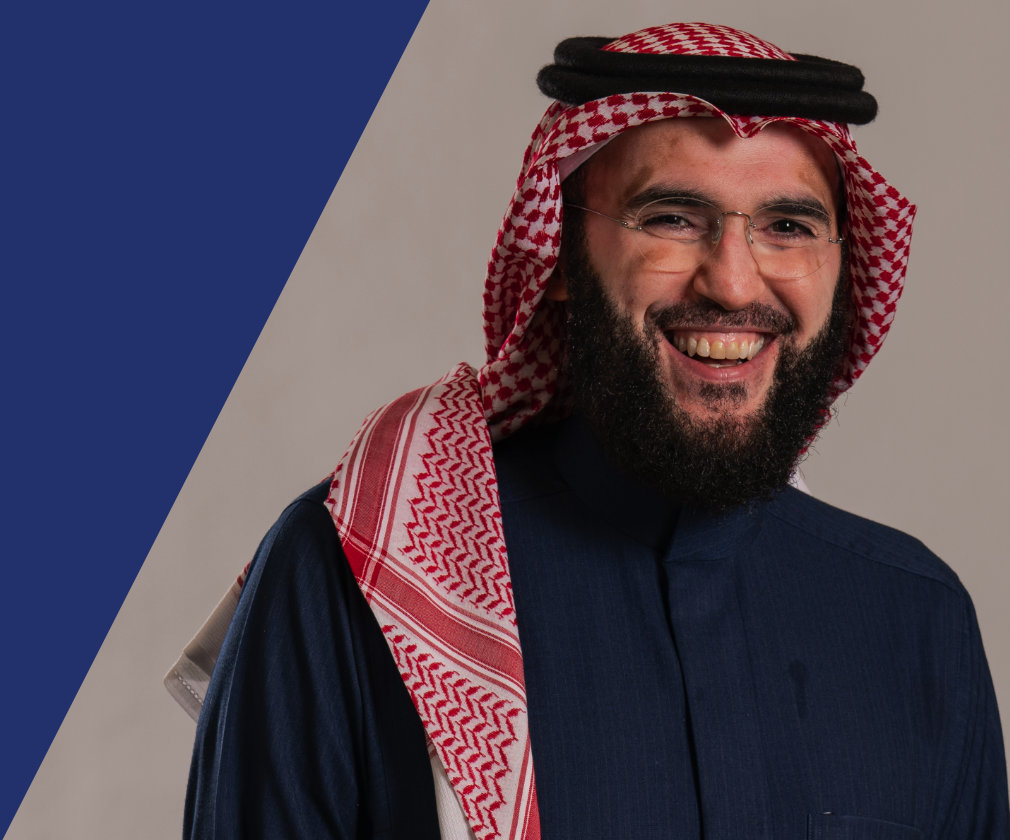 Our company's Health and Safety capabilities have been propelled into center stage by the Covid-19 crisis. My department is at this time pivotal to the health of our workers and therefore the health of our company.
At Alturki, we have always taken the wellbeing of our employees seriously, but recent weeks have meant that we have had to look at a range of different methods to protect and look after them.
When news first started emerging about the pandemic we immediately started on some measures but once the Ministry of Health issued its guidelines, we aligned with those. Adopting them required a really high commitment, quick actions and strong communication. Issuing guidelines is not that difficult: it's the implementation on the ground that is the challenge.
The most immediate and most important action was increasing awareness – reaching the workers in our factories and our facilities. We have empowered our supervisors and safety inspectors to make sure the message gets through to everyone, whether through meetings, brochures or email. Our employees in our factories will also be aware of new practices such as changed shift rotations to reduce crowding and apply social distancing as well as a greater number of sanitizers and more cleaning periods. The accommodations have also been reconfigured to prevent crowding.
We are also recording our employees' temperature as this is the first indication of any problem: it's like an early warning system. Even when this pandemic has passed we are likely to continue with this as we believe this will not be the only crisis.
Another important way to contain the virus is self-isolation. We have stopped all international business trips and colleagues who have returned from outside the kingdom have to self-isolate for 14 days. For all of our colleagues who have to self-isolate, it is important – for them and for us – to be in touch with them daily. Their direct supervisor or manager follows up with them every day to find out their health condition and provide them with support.
I am grateful to the entire HSE committee who represent our subsidiaries. They are sharing their knowledge and expertise with each other and that co-operation helps us to implement HSE standards so that we have the highest precautions in place.
We compile daily reports with details and numbers of all infected, isolated and tested employees so that Alturki's top management are kept constantly informed and can make instant decisions. It is the speed of action that is proving so crucial. The daily meetings mean that the chain of approvals is speeded up. I can see this rapid communication persisting even after the crisis passes because it really enhances the resilience of our business.
I am also grateful for the clear guidance and robust actions taken by the government to help the whole country. We have always thought that the private sector was the most effective. This crisis has shown us otherwise: now we know that the government is the most effective.