Sustainable practices that are worth a watch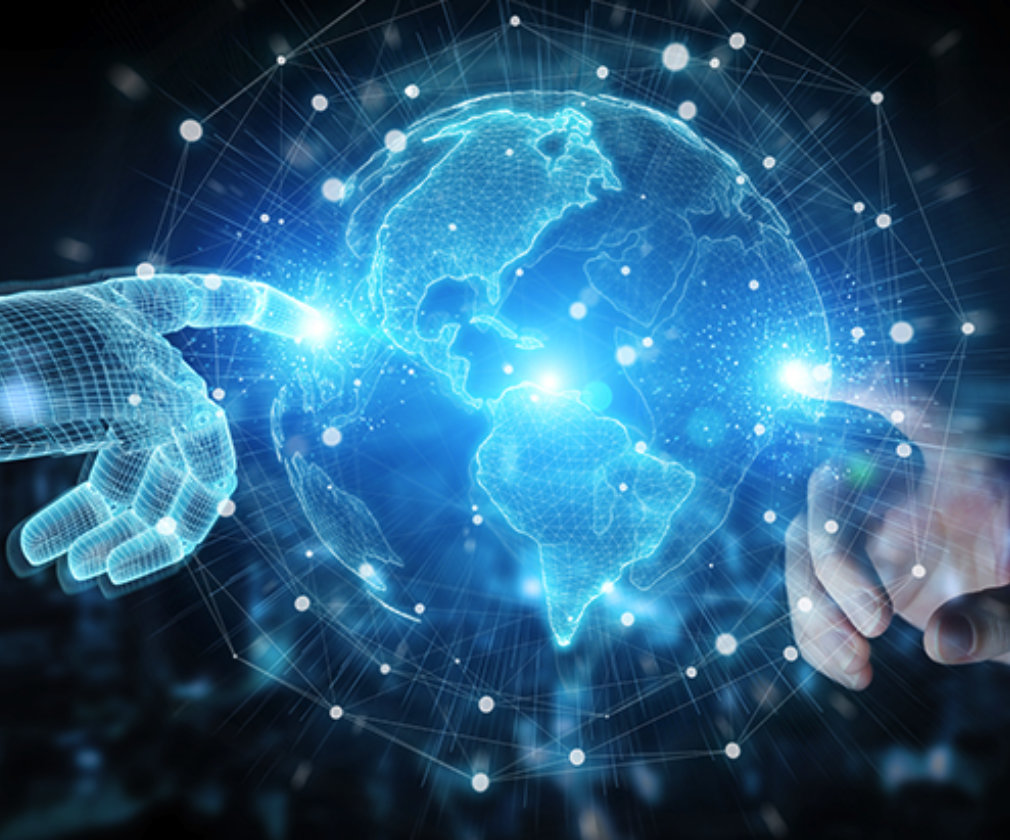 In 2015, the UN introduced 17 global goals for sustainability. They optimistically described the world we'd like to inhabit in 2030 and provided targets and indicators to help us know if we have succeeded. With only 10 years left until the 2030 deadline, here are some inspiring ideas that are spearheading today's sustainability conversation.
1. AI for Good
Artificial Intelligence (AI) and machine learning are forerunners in transforming industries across every sector and have the power to tackle the earth's greatest societal and environmental challenges. Companies like Microsoft are implementing 'AI for Earth', a solution that creates AI-based solutions across agriculture, water, biodiversity and climate change.
2. Reusing and reducing electronic waste
China was contributing to 70% of the world's electronic waste, following which it banned e-waste imports. Many tech companies are now adopting innovative circular economy solutions to lower the usage of finite materials, recover valuable minerals and reach new customers and markets. Apple has unveiled its new MacBooks made with 100 percent recycled aluminum while Dell has become an industry leader on recycling and has recently helped found the NextWave Plastics coalition.
3. Packaging that combats food waste
The global cost of food waste is estimated to be almost $1 trillion a year, with up to 25% of residential waste arising from inadequate packaging. However, research shows that smart and sustainable packaging can help reduce food waste. UK retailers, Tesco and Waitrose, have launched new sustainable packaging to extend the shelf life of avocados; while Morrisons is due to trial a film packaging solution that can extend shelf life by up to two to four days.
4. Geoengineering to lower the carbon footprint
The World Bank predicts that over 140 million people will be displaced by climate change alone by 2050. Some countries are finding their solutions in geoengineering technologies that aid the removal and storage of carbon from the atmosphere and solar radiation management, which is the reflection of the sun's rays back into space or blocking a small portion of sunlight before it reaches Earth. Other nascent technologies receiving funding include genetically engineered phytoplankton, direct air capture, marine cloud brightening and electro- geochemistry.
5. Preventive healthcare for pandemic preparedness
In recent years outbreaks of SARS, Ebola, influenza and malaria have been attributed to human impacts on biodiversity, wildlife trade or unsustainable land use. The world currently devotes little to pandemic preparedness, with Bill Gates warning it is the one area where the world is not making enough progress. While the US Centre for Disease Control and Prevention has announced it will downsize its epidemic prevention activities, UK announced its first Vaccine Manufacturing Innovation Centre to enable the rapid development of medicines in the event of a UK or global epidemic.
6. Construction of green cities
Global spending on smart cities technology is expected to almost double from $80 billion a year in 2018 to $158 billion in 2021. Mayors have pledged that new buildings in 19 cities, including London, Los Angeles, New York City, Tokyo, Paris and Sydney, will have zero emissions by 2030, with existing buildings becoming zero by 2050.
7. Transforming the energy sector with electrification
Electric Vehicle ownership is expected to reach 125 million by 2030, spurred by policies that encourage drivers, fleets and municipalities to purchase zero emissions vehicles. Shell has been rapidly investing in the electricity and EV space, with numerous acquisitions over the last two years. The company has committed to spending $1-2 billion per year until 2020 on low carbon solutions.
Sustainability examples from the Middle East
A huge part of the Middle East lies within the Global Sun Belt, the area around the world that gets the most sunlight and the least rainfall. These climatic conditions offer a global source of renewable energy. One of Dubai's major green projects under development is the Mohammed bin Rashid Al Maktoum Solar Park, the world's largest single-site solar park. The Masdar City in Abu Dhabi is expected to be the world's most sustainable eco-city.
The UAE, Saudi Arabia, Kuwait, and Qatar are investing in a number of renewable energy schemes and aiming to achieve 30, 15, and 20 percent of their power generation respectively from renewable energy sources by 2030. The National Climate Change Plan targets 'green' energy to meet 27% of the UAE's energy needs by 2021 and 50% by 2050.
To conclude, while efforts remain insufficient to change our dangerous current course in climate change, people are demanding a more sustainable, equitable world from companies and institutions. Momentum is growing to tackle plastic waste and investment in technology to reduce wastage is gaining traction. Many companies like Danone, Coca cola, Unilever have lined up their sustainability goals as part of their CSR campaigns, with targets set for 2020. With only a decade more to 2030 and new solutions surfacing every minute, we can hope to look forward to successful sustainability stories in the coming year.