Alturki Announces the Acquisition of Samara Car Rental Services
Dec 11, 2013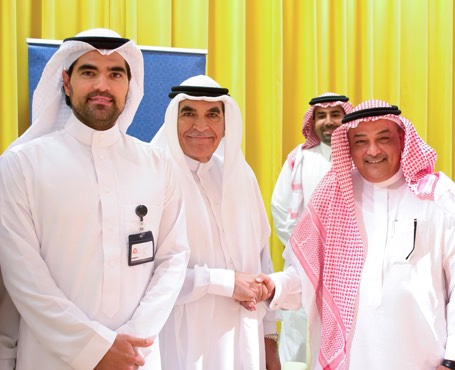 Khalid Ali Alturki & Sons Company (Alturki)announced today the full acquisition of Samara, a leading company in the auto leasing industry providing chauffer driven car rental and transportation solutions to businesses in Saudi Arabia. The signing ceremony took place on October 28th at the Alturki Business Park in Al-Khobar, Saudi Arabia in the presence of Samara's President Sameer Althaqafi and Alturki's Chairman Khalid Ali Alturki along with President & CEO Rami Alturki.
With over 31 years in the business, Samara has earned its status as a trusted business partner and well recognized brand name in the transportation and car rental industry across Saudi Arabia. Samara will continue operating and servicing its clients with no interruptions while expanding its regional presence throughout the Kingdom as part of the post-acquisition growth plan and strategy driven by Alturki.
"We are excited about the addition of ground transport and logistics services to complement our existing portfolio, I am confident it is a strong strategic fit for our Infrastructure sector portfolio'' said Rami Alturki, President & CEO of Alturki. He further added, "This is not simply an acquisition of a strong brand name; we have gained a talented team, strong market presence and extensive industry knowledge in a growing sector."
This is the second acquisition by Alturki in 2013, and the fourth new company to be added to its portfolio of holdings in the same year.