Alturki Holding to Participate in IKTVA 2023 Forum & Exhibition as Diamond Sponsor
Jan 29, 2023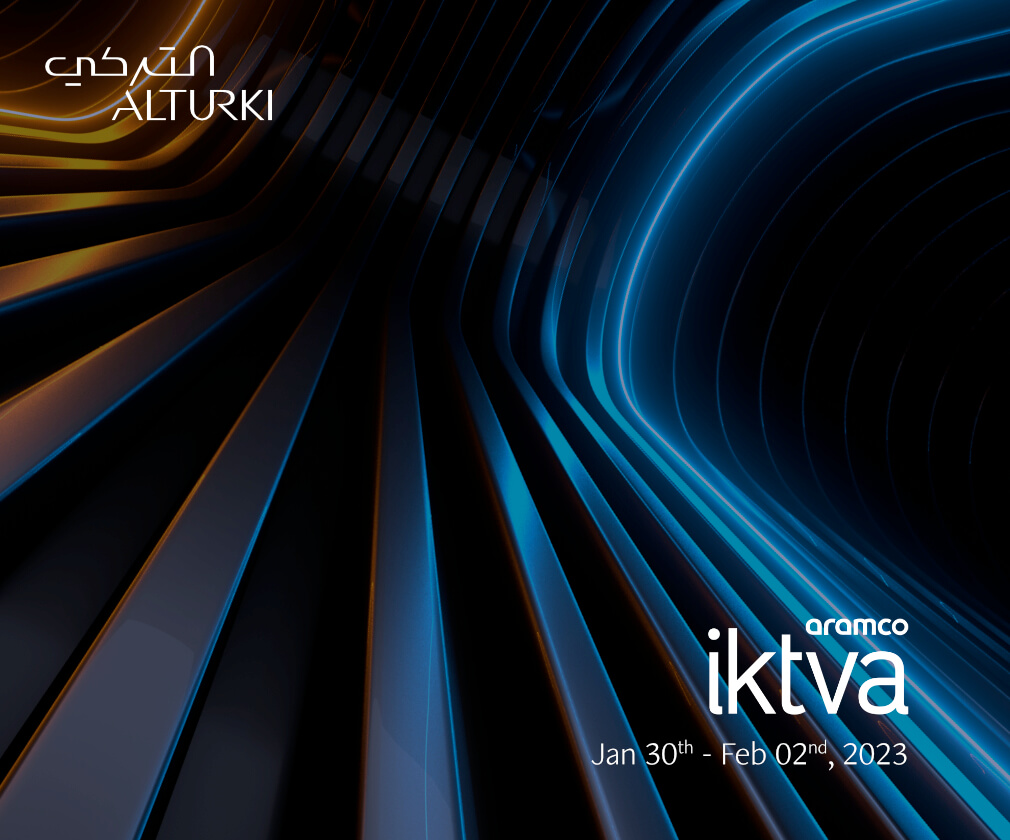 Alturki Holding, premier investor and partner of choice for building sustainable businesses is participating in the IKTVA 2023 Forum & Exhibition as Diamond Sponsor. Scheduled to be held from January 30 to February 02, 2023, at the Dhahran Expo, the forum is the leading global energy supply chain event organized by Saudi Aramco, hosting diverse local and global industry leaders.

Emphasizing the importance of the program, Mr. Rami Alturki, President & CEO, Alturki Holding said IKTVA served as a cornerstone for the Company's sustainability and value localization plans.

"We are strategically aligned with the initiative, as we move forward in our efforts to promote economic diversification and sustainable development in the Kingdom. We are also investing locally and globally to drive additional domestic value creation, supporting the rapidly transforming economic environment ," noted Mr. Rami, adding that the alignment with IKTVA has enabled the Company to design more effective long-term, tangible initiatives in the Kingdom such as enhanced talent development programs, industrial technology localization, and helping to increase the local supply chain competitiveness.

Eight of the Holding's subsidiaries: Saudi Readymix, Sawafi, Inma Steel, Sixt, Musanadah, Inma, Tahreez, and Arkaz will also participate in the event in addition to several of its joint ventures including Sawafi Borets, Nesma & Partners and Element.

"Representing diverse industry sectors in the Kingdom, our subsidiaries are the main drivers of our sustainability and value localization journey. Using the IKTVA platform, the subsidiaries will showcase their impact on the development of the Kingdom's industrial landscape" said Mr. Anas Al Juraifani, Director, Corporate Communications and Sustainability, Alturki Holding.
A workshop will also be led at the event by Sawafi, reflecting on the pertinence of technology investments to enable faster localization and deployment of meaningful upstream oilfield solutions. Addressing drilling challenges, the workshop will showcase successful Hydrocarbon Basin specific technology developed by Sawafi to provide surety of downhole information and continuity of operations in total loss zones.

Sawafi has a patented intelligent shear valve capable of operating in extreme LCM environments. This technology application delivers a niche solution for Saudi based drilling operators and will be locally manufactured in the near future.