Alturki Launches a Nonprofit Outreach Portal
Dec 05, 2021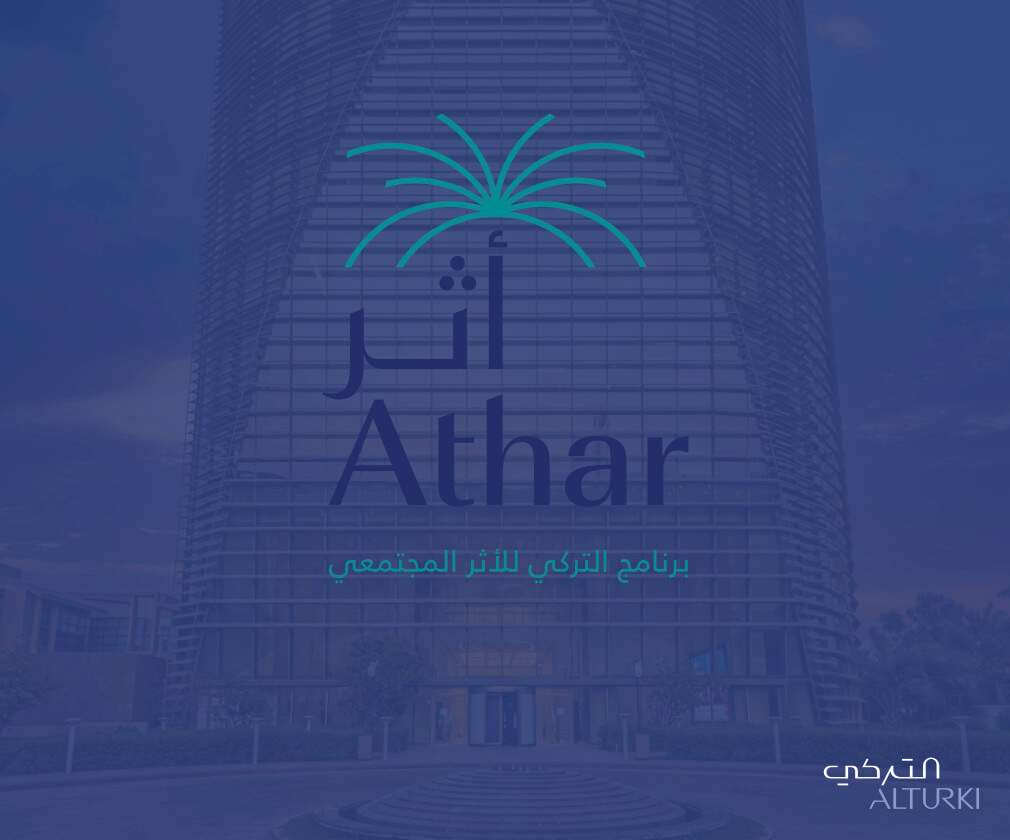 Alturki Holding, one of the premier family businesses in the Kingdom of Saudi Arabia and a sustainability pioneer, has announced the launch of the Alturki Community Impact Program, an initiative that provides nonprofit organizations in Saudi Arabia with an online platform to register for charitable support, as part of the Holding Company's long-standing commitment to supporting community development.
Nonprofit organizations in the Kingdom will be invited to submit their proposals for project support via a dedicated portal which will be available on the Holding Company's website. The Sustainability Committee will then select the winning projects after reviewing the submissions, based on the specific criteria mentioned on the website and the company's five Impact Focus Areas, namely: Quality Education, Health and Wellbeing, Vocational Training, Youth Empowerment and Sustainable Jobs.
Commenting on the launch of the program, Anas Aljuraifani, Corporate Communications, Sustainability & Strategic Partnerships Director, said: "Giving back to the community is embedded in our value system and who we are. We aim to deliver value through our steadfast dedication to supporting education and human development and empowering local communities through active social investment. The Alturki Donation Program is testament to this as we work hand in hand with organizations in our local community to identify needs and support initiatives that have sustainable positive impact in the communities in which we work and live."
The Alturki Community Impact Program is in line with Alturki Holding's Community Impact Framework, which was designed to guide the company's community investment programs, taking into consideration topics of importance to Saudi Arabia, derived from Vison 2030, topics of importance to the community, addressed by community partners, and topics of importance to the company. The Company undertook comprehensive benchmarking and analysis to develop the Framework and the resultant Community Impact Focus Areas.
"The Alturki Community Impact Program will support the company to balance our annual contribution across the four Impact Focus Areas and create more sustainable value in diverse community segments while contributing to the achievement of a number of the UN Sustainable Development Goals", Aljuraifani added.
For more information on the program or to submit a proposal, nonprofit organizations based in the Kingdom of Saudi Arabia can visit Alturki Community Impact Program