Alturki Launches "Tahreez", An Advanced Technology Security Company
Nov 11, 2020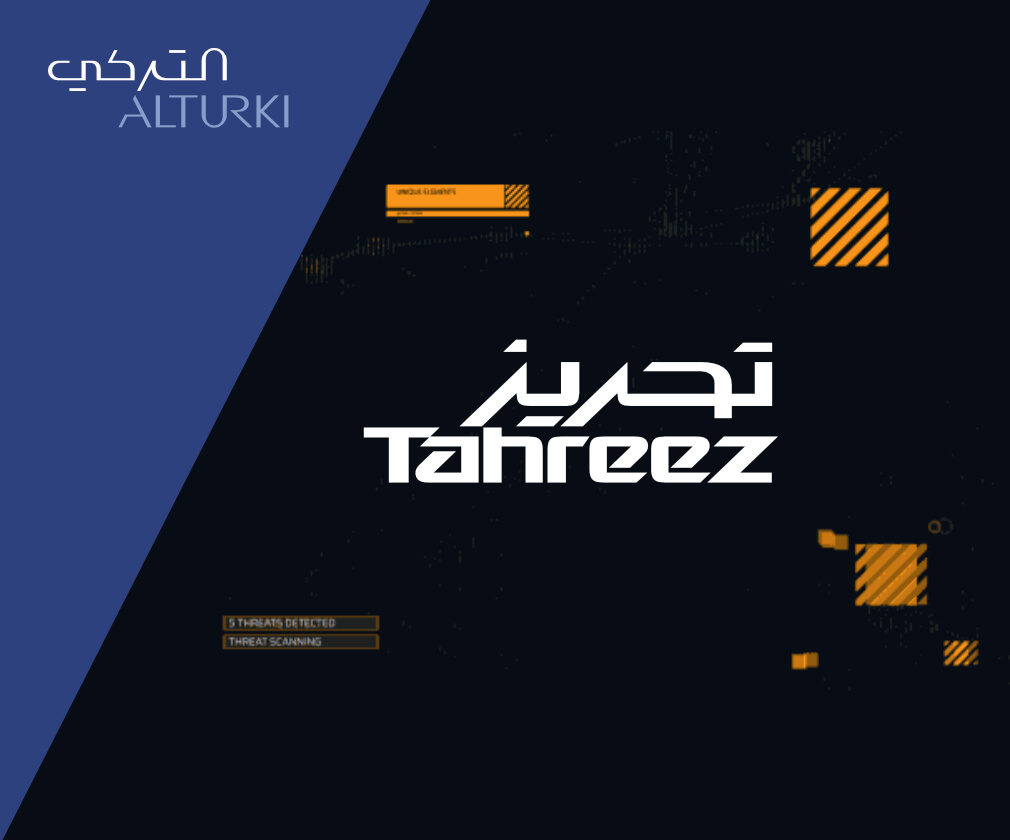 Alturki Holding, one of the premier family businesses in the Kingdom of Saudi Arabia that manages a portfolio of leading businesses across an array of sectors, announces the launch of Tahreez, a leading provider of advanced technology security solutions.

"Saudi Arabia is home to a unique range of public and private corporate entities, both domestic and international, and this is a source of great pride that places the considerable responsibility on our shoulders of both contributing to and preserving these gains, says Rami Alturki, CEO, Alturki Holding. "We established Tahreez to protect vital installations, public and private properties, individuals, assets and high-value properties using advanced technology solutions."
"We established Tahreez to protect vital installations, public and private properties, individuals and assets using advanced technology solutions."
 

Rami Alturki

CEO - Alturki Holding
Tahreez is a wholly owned subsidiary of Alturki Holding, one of the Kingdom's leading investment companies that has been a key player in the development of Saudi Arabia's major infrastructure projects since 1975.

"In today's world, the availability of technology is the deciding element in the race between civilization and the security shield protecting its valuable resources, achievements, and establishments. And with greater achievements, comes greater threats. Therefore, Tahreez leverages a sophisticated global security network and worldwide research in security technologies to develop solutions that reduce security incidents that could derail a client's growth and success," says Bader Alshathry, Managing Director, Tahreez.
"We are aware of the level of risks and the pace of change; therefore, we are continuously working to provide security solutions that meet our clients' expectations and comply with their security strategies."

Bader Alshathry

Managing Director - Tahreez

 
Tahreez partners with the pioneering U.S. Homeland security company Viken Detection, which is a global leader in providing technological solutions for metal detection and security imaging. Viken's security systems are used by custom authorities and other authorities in many countries to provide protection against drug and explosives trafficking, terrorism and security threats of all kinds.
"We will continuously develop our techniques and systems in working with clients in terms of security; confidentiality; and systems designed to protect land borders, airports, seaports, and petroleum, gas and industrial facilities as well as private companies," says AlShathry.
For more information visit: www.tahreez.com