Alturki's Inma Steel wins Yansab's Best Contractor Award
Jun 10, 2013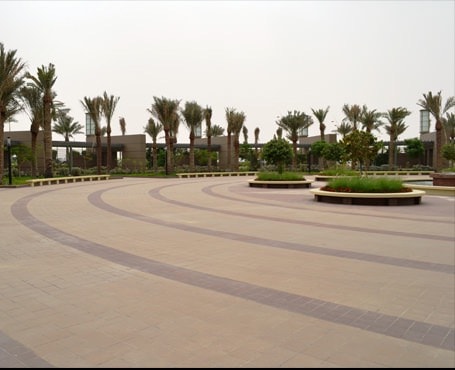 Inma Steel, a subsidiary of Khalid Ali Alturki & Sons Company (Alturki), celebrated another resounding success after receiving YANSAB's "Best Contractor Award" for 2013.
The award was presented upon the successful and early completion of the Reactor Repair Project in YANSAB, Yanbu.
Inma Steel's Engineers and workforce achieved 184,000 safe man-hours with zero repairs during the execution of the project which was completed ahead of schedule, further advancing Inma Steel's reputation as the leading industrial service provider noted for its excellent performance and quality standards.
Mr. Marwan Younis, Managing Director of Inma Steel said "We are extremely proud to have received such an honor from our respected
partner Sabic. This is an excellent achievement which further demonstrates our commitment to delivering quality executions ahead of time, and celebrates the efforts of our highly skilled team."
"We have worked hard to build a strong reputation in the market and take pride in the Company's success as evidence of all our combined efforts. In terms of development and expansion, Inma Steel has a dynamic growth strategy to expand its business into new sectors, new markets and geographic presence including Yanbu" he continued.
Inma Steel has emerged as a leading company specialized in Fabrication of Custom-Built Process Equipment and developed strong capabilities for the Maintenance Services, Mechanical repair, Equipment installation, Plant Shutdown & Turnaround Services.