Alturki sells its stake in Sale Co
Mar 01, 2017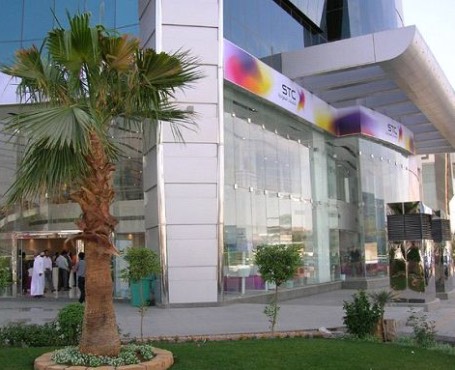 Alturki holding sold its stake in Sale Advanced Co (SaleCo), the sales and service distributor for STC services and VIVA Bahrain in Saudi and the Gulf region. The sale process was finalized when Saudi Telecom Company (STC) completed the process of buying the remaining stake in Sale Co to fully acquire the company.
Since it was established in 2008, in Riyadh, SaleCo managed in a short period, to become one of the major telecommunication distributors in the area. With more than 5,000 employees, 320 STC stores in Saudi, and 45,000 point of sale across the region, SaleCo became the optimal STC partner, enhancing its marketing and retail divisions performance, and providing clients and partners alike with a wide range of comprehensive services.
Khalid Ali Alturki & Sons Holding (Alturki Holding) is a leading family owned investment and development company that has been operating in Saudi Arabia since 1975. Its subsidiaries and joint venture companies are focused primarily on the building materials, infrastructure, information and communication technology, industrial, oil field services, and real-estate sectors in Saudi Arabia, Egypt, and neighbouring Arab countries.