Appointment of the New Managing Director of Inma (Industrial Material and Services Co)
Mar 02, 2016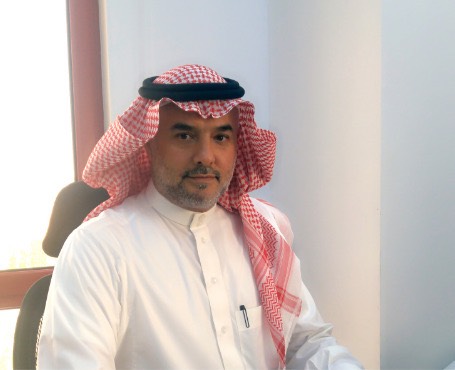 Alturki Holding announces the appointment of Eng. Mohammad AlFaraidi as the Managing Director of Inma (Industrial Materials and Service Co.), effective 1st February 2016.
Inma is a wholly owned subsidiary of Alturki, and was established in 1981 as a general trading and contracting company providing services to various sectors in Saudi Arabia. Inma has focused business on providing critical power, industrial and service solutions, ensuring the continuous operations of our clients' facilities by provding temporary and permanent products and services.
Mohammed AlFaraidi joins Inma from Advanced Energy Company for Trading & Contracting (AECC) where for the last three years he has been the General Manager. With a Bachelor of Science in Applied Electrical Engineering from King Fahd University of Petroleum & Minerals, Saudi Arabia, and Diploma in International Operations from the Swedish Institute of Management, Sigtuna, Sweden, Mr. AlFaraidi brings with him over 20 years of experience in the electrical and power solutions industry. Mr. AlFaraidi is deeply committed to the industry and as such is a valued committee member of Riyadh Chamber of Commerce, which gives him a valuable overview of industry in the area.