Arkaz Signs Agreement with Silkroad
Feb 14, 2021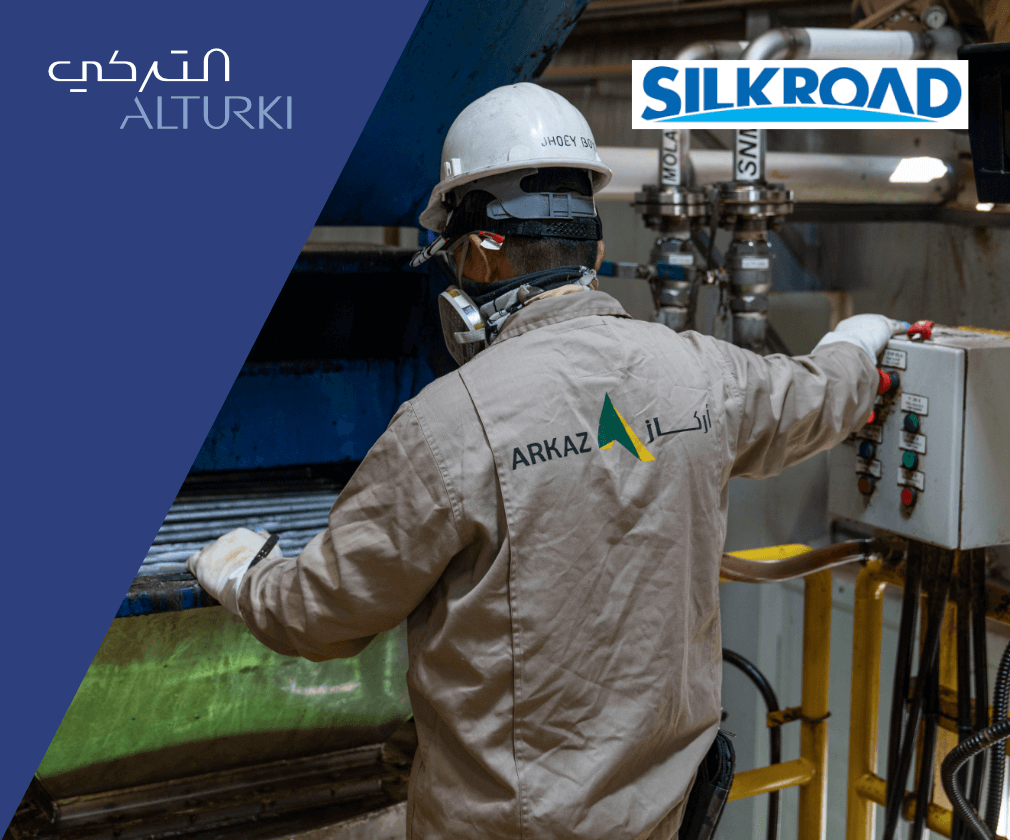 Al Khobar, Saudi Arabia: Arkaz, a leading producer of concrete admixtures in the GCC, has entered into an agreement with Silkroad C&T, a high-tech Korean construction material company, to be the exclusive distributor of its Polycarboxylic Copolymer Ether (PCE) and other products in Saudi Arabia, Oman and Bahrain.
"We have worked for many years with Silkroad C&T and found their commitment to product quality and customer service to be second to none," said Dr. Frank Noehmer, Managing Director, Arkaz. "This agreement allows us to provide a wider range of concrete admixture systems in order to better serve our customers."
Over nearly 40 years, Silkroad has grown into one of the leading companies in Korea providing a wide range of concrete admixtures, including specialty and inorganic, to more than 60 countries. The company's many high-quality products are the result of its commitment to research and development that pushes the research envelope to consistently produce innovative products and provide them to the ever-changing building industry.
One of the key properties of PCE is that when added to concrete, it reduces the amount of water needed, which is important to Arkaz's commitment to sustainable business practices. For each application, the Research and Development Department at Arkaz formulates the concrete admixture, including those with PCE, to maximize its effectiveness in the harsh environments found in the Gulf region.
"We are always looking for reliable producers of construction chemicals," said Raid Nasser, Operations Manager, Arkaz. "This is our second agreement with a leading global producer, and we are confident that it will not be our last."
If you have any questions or are interested in learning more about the products and services Arkaz offers, email chemicals@arkaz.com.

About Arkaz
Founded more than a decade ago, Arkaz is a wholly owned subsidiary of Alturki Holding that produces concrete admixture systems, waterproofing systems and building products in its two Saudi production facilities.

Visit Arkaz at Arkaz.com
Visit Alturki Holding at AlturkiHolding.com