Little Thinking Minds raises $1.26 million in Series A Round
Dec 17, 2018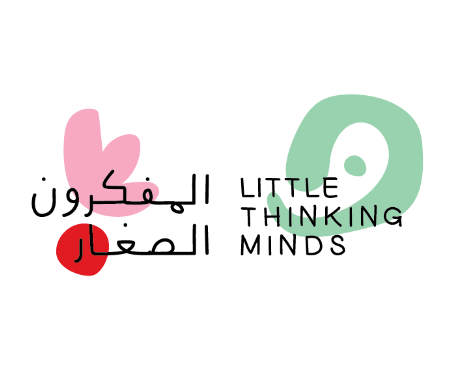 Little Thinking Minds has raised $1.26 million in a Series A round led by Egypt's Algebra Ventures with participation from Mindshift Capital and Alturki Holding.
The education technology (ed-tech) company creates platforms and Arabic content aimed at school children across the Middle East and North Africa (Mena) region. Founded in 2004 by Rama Kayyali and Lamia Tabbaa, it has launched several 'edutainment' apps and videos focused on early literacy and numeracy.
"As two mothers, we grew increasingly frustrated by the lack of engaging Arabic educational products for our children at home and in schools," said chief executive officer Kayyali in a statement. "We built Little Thinking Minds to fix this."
The company's digital platforms are currently used by more than 200 schools and 80,000 students across Mena and are supplementing stressed education systems by providing high-quality Arabic language learning resourced.
The investment will be used to expand Little Thinking Minds' product portfolio and improve its current platform.
Little Thinking Minds is a leading education technology company that creates advanced solutions and sources for school-aged children. They are committed to improving learning outcomes, advancing skills and increasing social and cultural connectedness in the Middle East and North Africa (MENA).