Musanadah & Bunyan a Story of An Exceptional Partnership!
Mar 25, 2021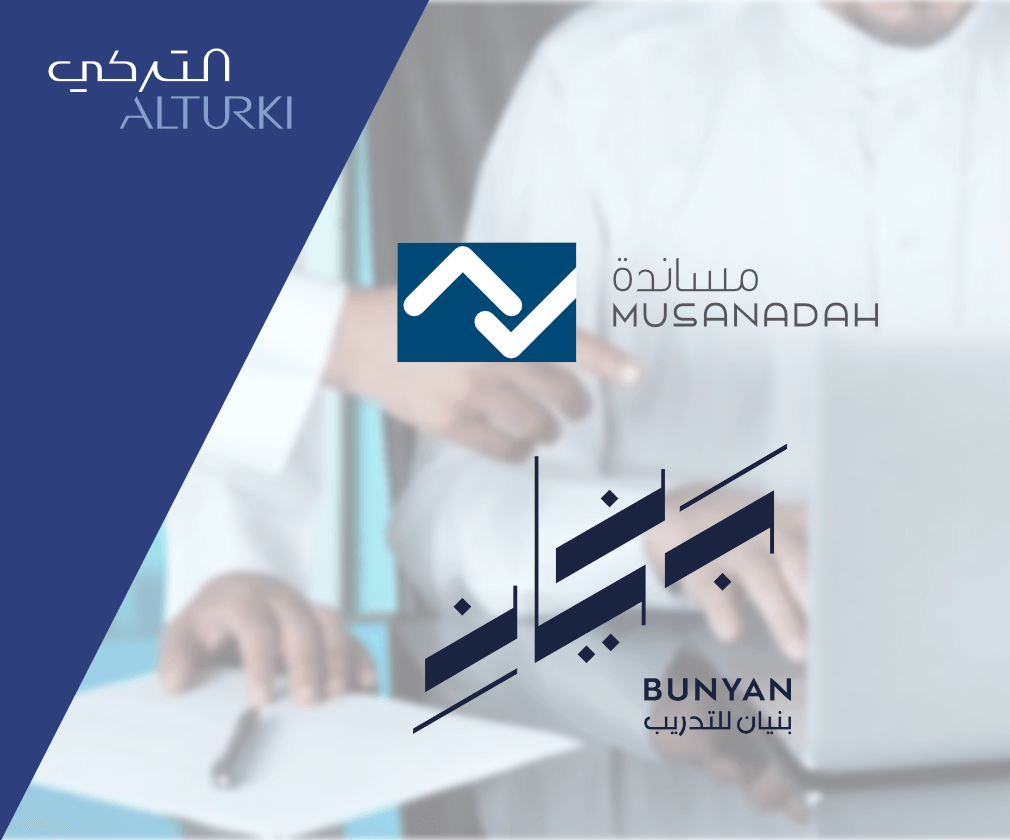 An exceptional partnership takes "Musanadah" a company specialized in facilities management to a new era of success. Musanadah signed a three-years partnership contract with "Bunyan" a company specialized in training and professional development in Madinah.
Musanadah puts its specialized expertise to achieve a progress of success for all its projects through which "Bunyan" seeks to help individuals and institutions reach the highest levels of professionalism, innovation and quality. Through its various programs, it has been agreed that "Musanadah" will provide technical services, cleaning, hospitality, and management of specialized systems and gardens, in addition to asset protection and property transfer services. All this is taken care of by local and multinational experts with comprehensive and in-depth experience in the field of technical and light services for facilities management and development.
Bunyan for training and professional development is a wholly owned company of Prince Muqrin bin Abdelaziz University, which was established to build a unique educational environment in specialized fields, most notably the hospitality diploma in cooperation with the Swiss Hotel management school, to qualify local manpower to work in NEOM — the future tourist destination of the world — in addition to its interest in other fields like sports, entertainment, and programming.
Eng. Mohannad Almadhi, Managing Director of Musanadah, expressed that he is optimistic about this big step for both sides, and he explains that working on future projects bears us closer and closer to achieving our nation's vision 2030, adding, "Musanadah has always looked for exceptional strategic partnerships through which we achieve our unique goals and put our fingerprints in all the achievements made on the land of our beloved kingdom.