Musanadah FM Signs With Zain KSA
Jul 26, 2020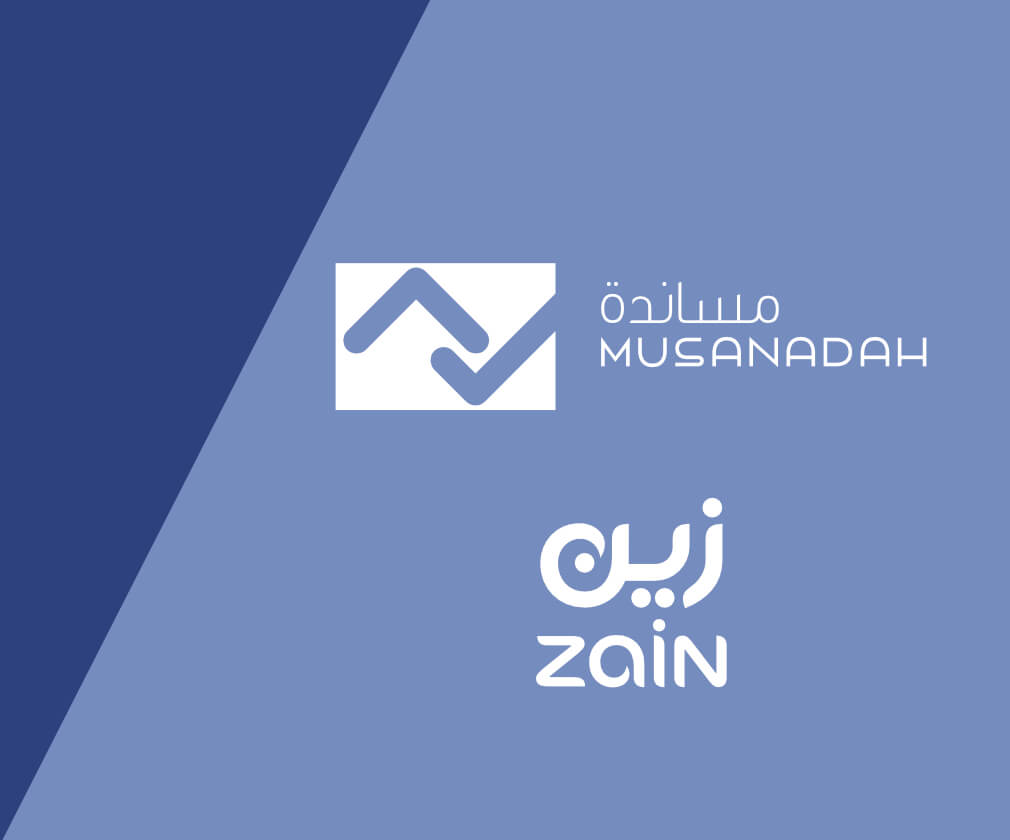 Musanadah Facilities Management Company signed a 5-year Integrated Facility Management services contract with Zain Telecom KSA on the 1st April 2020 to provide Soft, Hard and Hospitality IFM services. Musanadah continues to focus on serving clients looking for a comprehensive and more efficient FM services to build up its list of distinguished clients. Services offered are for Kingdom wide sites with 304 locations covering the wide range of services. 
 
The combined services provided, range from janitorial, technical services, cleaning, hospitality, specialized system maintenance in addition to asset lifecycle management and sales center relocations and moves. Musanadah is one of the few facility management companies in the Kingdom that provide both Soft and Hard services in addition to safety and security for clients looking for a complete FM solution with all specialized systems enabling it to provide its clients a peace of mind with it comes to Integrated Services.
 
The experience and dedication of Musanadah multinational team is the reason why it is delivering all the services with the quality and efficiency that its clients are looking for.
 
Zain is one of the few companies in KSA who took the decision of adopting the Integrated Facility Management that should result with a more efficient and productive outcome in the long-run. With its commercials footprint in 8 Middle Eastern and African countries with a workforce of over 6,000 providing a comprehensive range of mobile voice and data services to over 47.6 million active individual and business customers as of June 30, 2020.