Musanadah & Seven .. A New Chapter of Success!
Mar 18, 2021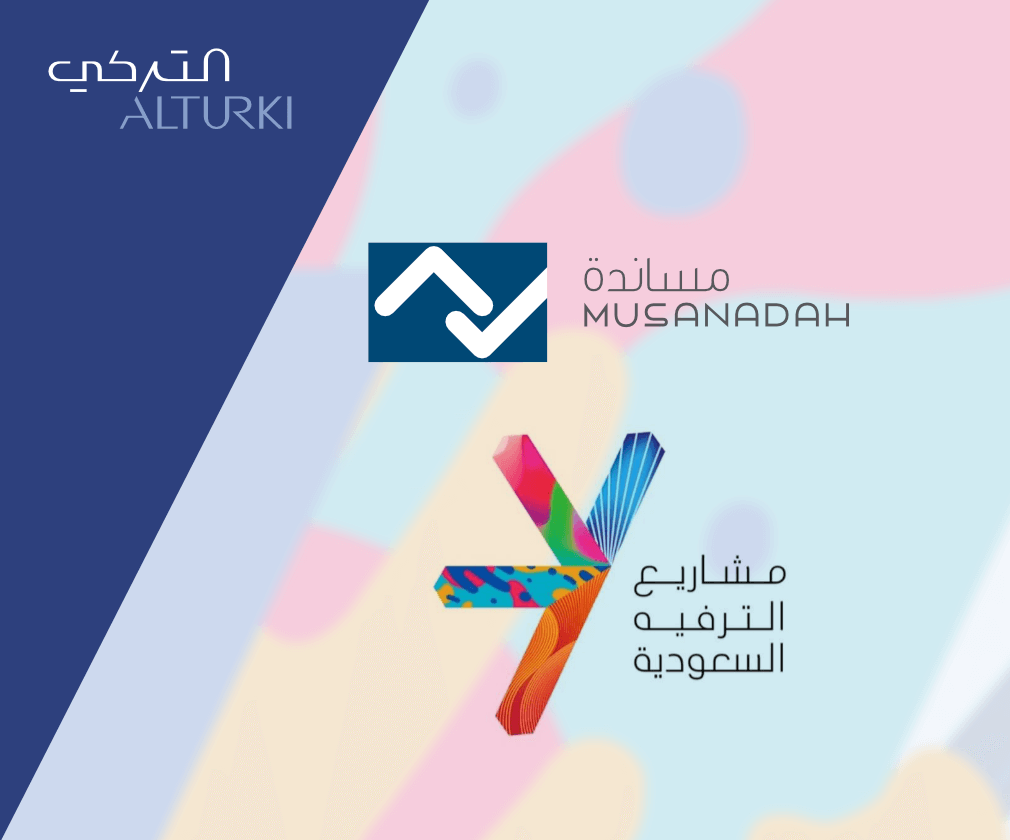 A new chapter of success! Musanadah a company specialized in facilities management, revealed a new strategic cooperation by signing of its most recent agreements for this year with "Saudi Entertainment Projects Company — Seven — the investment and executive backbone of the Public Investment Fund in the entertainment sector, which aims to build major and sustainable entertainment projects in Saudi Arabia, through investment, development and operation of various entertainment projects and destinations in partnership with local and international investors.
This achievement is in addition to a series of achievements that have been achieved by Musanadah to gain the confidence of the biggest companies in the Kingdom, as this expansion and diversity in the agreements will open new horizons of continuous success stories, which will allow them to show their focused experience and unique management in all integrated services that have been consistently Introduced during the past year.
Eng. Mohannad Almadhi, Managing Director of Musanadah, expressed his appreciation for these bold steps, saying "We will provide during this agreement" our active support for Saudi projects by providing janitorial, technical services, cleaning, landscaping, hospitality, specialized system maintenance and asset lifecycle management. We strive to contribute in developing and growing our beloved country by achieving our common goals under the leadership of the Custodian of the Two Holy Mosques and his faithful Crown Prince, driven by the aspirations of our people who require their country to be the vanguard in all fields.