Musanadah Signs a Contract with SAUDIA CARGO
Mar 05, 2019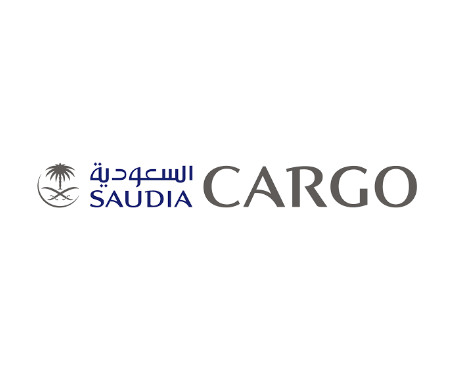 Musanadah, a subsidiary of Alturki Holding, signed two three-year contracts with SAUDIA CARGO on Monday, December 17th, 2018 to service the airline's facilities at King Fahd Airport in Dammam and King Khalid Airport in Riyadh.
Musanadah will manage the facilities of both airports and provide maintenance services for their buildings, including administrative buildings, warehouses, refrigerators, and other buildings with specific purposes.  
Furthermore, SAUDIA CARGO will be provided with the technical support needed to meet the requirements of both airports, including but not limited to air-conditioning systems, electrical systems, and low-energy systems, as well as maintaining the passenger building.
The contracts mark a significant step for Musanadah by adding yet another renowned customer to the company's portfolio. The move further confirms Musanadah's standing as a trusted market-leading provider of trusted solutions in the field of facility management, skilled human resources, and optimal services that meet global standards. 
The contracts were signed as part of Musanadah's efforts to achieve its vision and reach its objectives of growing and excelling on all levels by providing high-quality and trusted services which further highlights the company's commitment not only to meet the needs of SAUDIA CARGO but also those of its various clients.
Musanadah specializes in providing high-quality services for the integrated management of facilities and trusted solutions that promote energy efficiency in the Kingdom of Saudi Arabia. It is a leader in facility management solutions, construction, security services and building maintenance unit (BMU). Its services and solutions are tailored based on its clients' various needs, from residential communities to industrial buildings and commercial offices. Musanadah works on maintaining and protecting its clients' assets by leveraging the best solutions available in the field.