Musanadah Signs with JPW to Provide Engineering Solutions
Feb 20, 2018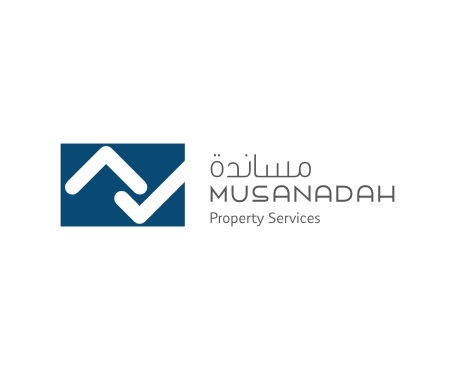 Musanadah signs an agreement with JPW Consulting Group to provide cost-effective solutions with a unique blend of engineering expertise. JPW develops smart, fully integrated engineering solutions to the MENA market. The company works closely with clients to create sustainable and safe projects and to facilitate reliable cost-efficient services with a long roster of governmental agencies, developers, hospitals and many more entities.
JPW's Managing Director, Gary Walton expressed his excitement in this strategic partnership with Alturki Holding and working closely with Musanadah in a dynamic manner to reap the benefits from reducing operational costs of Musanadah's clients in the Kingdom.
As illustrated by Musanadah's managing director Mohannad Almadhi– "This agreement with JPW is in line with Vision 2030's direction of building a more integrated, smart, progressive infrastructure and economy. The services provided by JPW will surely add to the list of unique value propositions offered to Musandah's clients and ultimately to the rest of the kingdom."
Musanadah is a leading company providing integrated facility management services. It was founded in 2011 as a wholly-owned subsidiary of Alturki Holding. The company is a strategically focused entity that was created to provide clients with a broad range of effective and vital integrated building maintenance services and solutions. The provided services will enable clients to focus on their business activities, accelerate the success process, as well as support clients in managing operational expenses efficiently and diverting their focus to their business priorities to make profitable business decisions.