Musanadah Signs with Rosen Group for Facility Management Services
Jan 14, 2019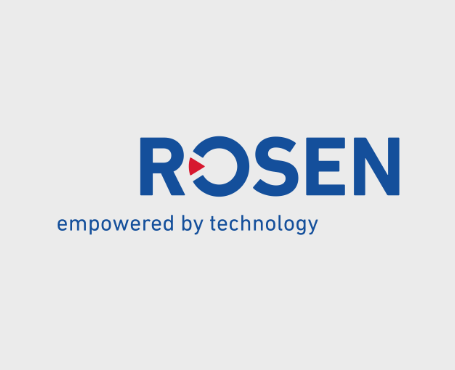 Musanadah Facilities Management Services Company signed a contract with Rosen on Tuesday, January 8th, 2019 to service the technology company's facilities at Dhahran Techno Valley through providing mobile technical services for their offices including air conditioning and electrical systems technical support.
Musanadah's qualified, well trained and equipped mobile maintenance team will be maintaining the premise while adhering to global standards. This subsequent contract further solidifies Musanadah's presence in Dhahran Techno Valley as a market-leading provider of trusted solutions in the field of facility management and maintenance, skilled human resources, stringent hygiene standards, and industry best practices.
Musanadah strives to achieve its vision and reach its objectives of growing and excelling on all levels by providing high-quality and trusted services which further highlights the company's commitment not only to meet the needs of Rosen but also to those of its various clients.
Rosen Group is a family business that specializes in the research, development, production, and operation of inspection devices for pipelines and other complex technical systems. The company offers its products and services to the global oil and gas industry as well as other business sectors.
Musanadah specializes in providing high-quality services for the integrated management of facilities and trusted solutions that promote energy efficiency in the Kingdom of Saudi Arabia. It is a leader in facility management solutions, construction, security services, and building maintenance unit (BMU). Its services and solutions are tailored based on its clients' various needs, from residential communities to industrial buildings and commercial offices. Musanadah works on maintaining and protecting its clients' assets by leveraging the best solutions available in the field.