Musanadah strengthens its partnership with Mobily through a new and strategic Contract
Dec 10, 2019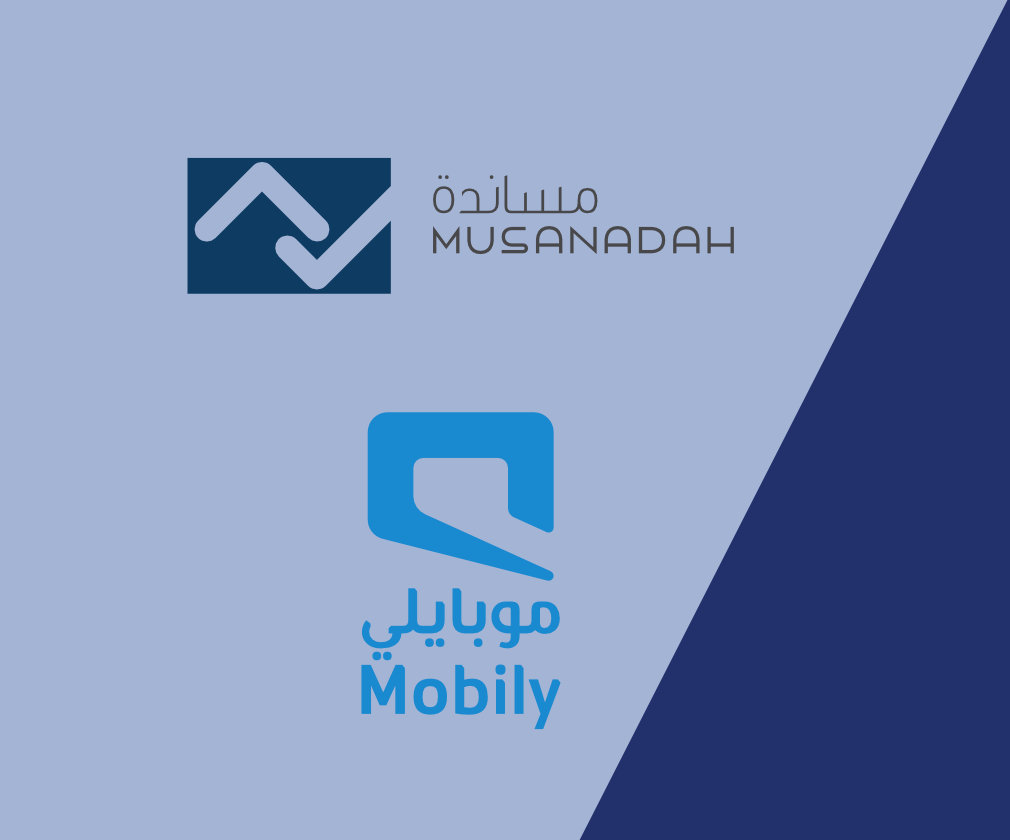 The signing of a three-year FM contract between Alturki subsidiary, Musanadah, and Mobily (Etihad Etisalat Company) will enable Musanadah to provide facilities management Soft services for 70 Mobily offices, flagship stores, and kiosk locations within the Kingdom.
A significant addition to the SAR 50 million worth of contracts currently under Musanadah's operations, the deal, signed on 2nd December 2019, includes soft FM services ranging from general cleaning and janitorial to mobile cleaning services in remote areas when required.
Its geographical presence in all regions allows Musanadah to service clients who are looking for a comprehensive, full-integrated FM company that covers the entire Kingdom. Combined with the quality of service, commitment to outstanding performance and delivery, as well as client satisfaction, Musanadah is well-positioned to grow its portfolio of renowned clients across Saudi Arabia.
Mohannad Almadhi, Musanadah's, Managing Director said, "We are proud to engage with Mobily once again and look forward to expanding our service lines with them in future.  As one of the largest wireless network providers in the Kingdom, this is a significant agreement in the growth of our business.  We would like to thank our commercial colleagues at Musanadah for their commitment throughout the application and negotiation process.  We look forward to exceeding the expectations of the Mobily team over the next three years and beyond."
Established in 2004, Mobily is home to one of the largest data center systems worldwide. The company, which was previously named by the GSM Association as the fastest growing mobile operator in MENA, provides integrated mobile services for individuals, businesses, and carriers.