Omar AlKhatib, Sr. Internal Auditor successfully completed all parts if the unified CPA examination by AICPA
Nov 27, 2016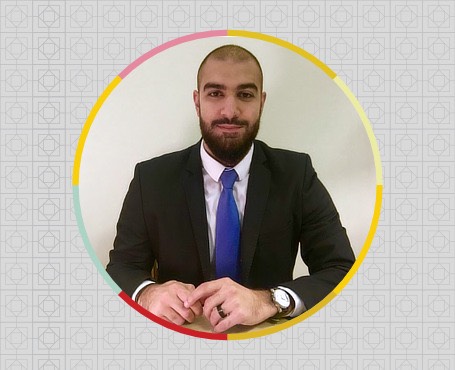 The Internal Audit department is delighted to announce that Mr. Omar AlKhatib, Senior internal auditor, had successfully completed all the required parts for the Certified Public Accountant exam by the American Institute of CPAs in all its four sections, Regulation, Financial Accounting and Reporting, Business Environment and Concepts and Auditing and Attestation. The CPA uniform examination is a widely recognized test by a highly esteemed organization, which is designed to ensure that only qualified individuals become licensed as US Certified Public Accountants.
Mr. Alkhatib efforts in attaining this certification from such an esteemed establishment known for its high credentials are greatly appreciated and recognized. We would like to congratulate him for this professional achievement; he is a valuable asset to the department, and we hope that his success inspires his colleagues as well as reflect on the overall performance of the unit.
The Internal Audit department would like to extend their gratitude to the Chief Human Resources Officer for his efforts in facilitating Mr. AlKhatib's process in attaining this certification, and for their constant support and encouragement for employee achievements and development. The department would also praise the level of support and encouragement team members demonstrated throughout Mr. AlKhatib's endeavor.