One Team One Goal: Highest Production Volume of Admixtures
Oct 26, 2020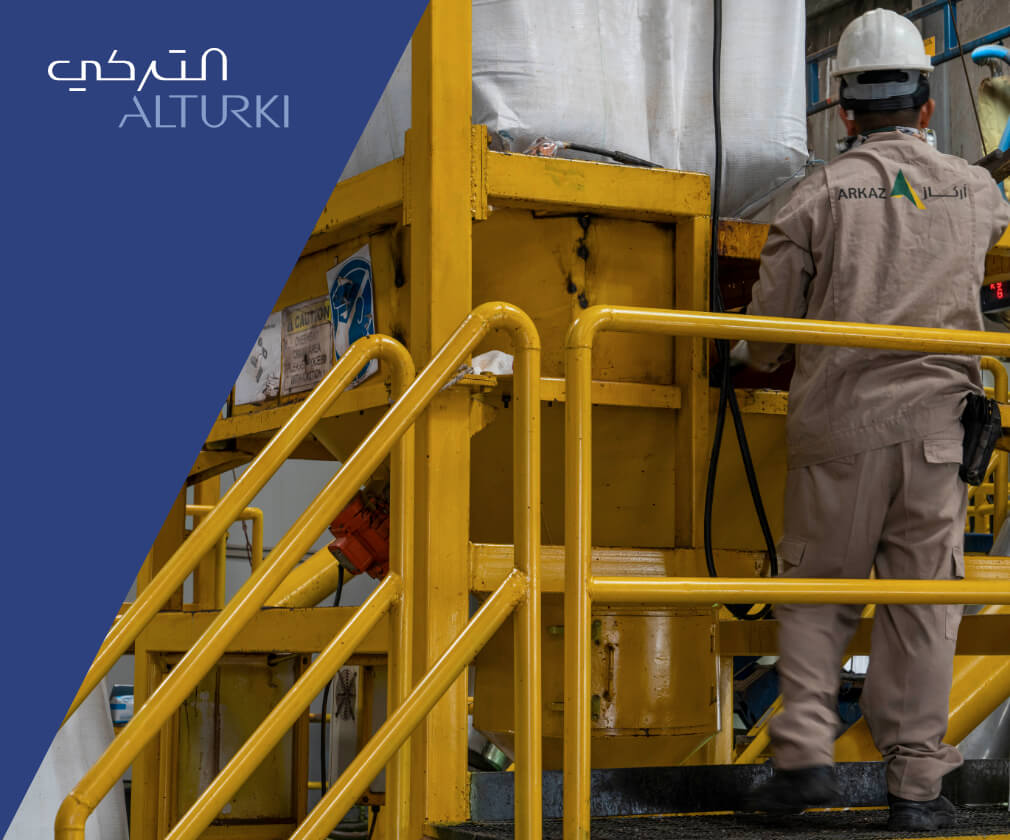 During these difficult times and despite the economic downturn due to the Covid-19 pandemic, Arkaz has produced 1.7m liters of concrete admixtures in September 2020 at it's Dammam plant. This is the highest level of production since its inception in 2013.
The operations team responsible was recognized for their record-breaking efforts and strong commitment to the company's core values. Arkaz management team showed their appreciation by distributing certificates to all team members.
Inspired by Arkaz's inhouse Research & Development center, the product portfolio continues to evolve as per standards befitting one of the leading admixture providers locally and regionally.