Samara accelerates expansion with Zajil Express
Aug 31, 2020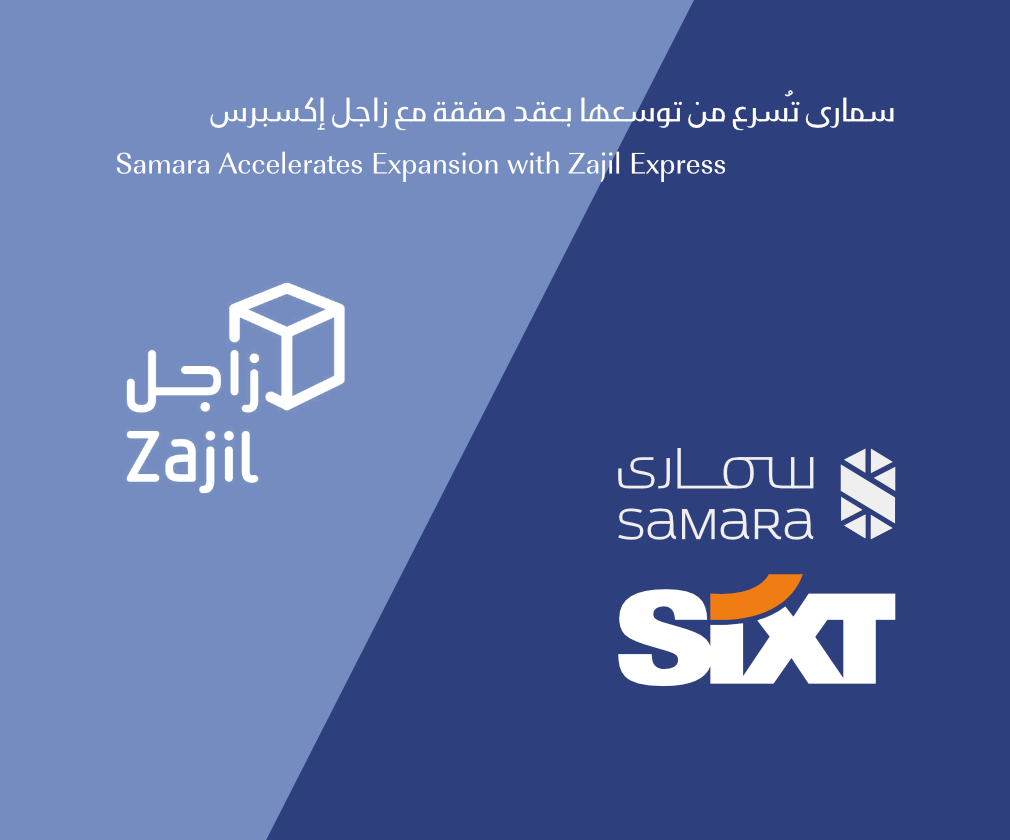 Samara Land Transportation Services has defeated the challenges thrown up by the Covid-19 crisis and accelerated its fleet expansion by signing with Zajil Express to provide a fleet and drivers to the KSA-wide transportation and logistics company.
Under the terms of the three-year deal, starting August 1st Samara will supply an initial 30 drivers and vehicles to Zajil Express to operate throughout the kingdom of Saudi Arabia. Samara will be responsible for the fleet management that will operate under the Zajil brand. More vehicles and drivers will be added over the coming months to reach 200 vehicles by the year-end.
Zajil, which is headquartered in Riyadh, at present has a stated aim to expand within GCC in the near future.
Husam Abuamer, Samara's Managing Director, said: "We were able to secure this valuable contract for three reasons: our experience, our enthusiastic workforce and our ability to deliver secure long-term businesses"
He added: "This is a side of our business we plan to expand further by enlarging the size of our fleet and service providers."
The deal struck with Zajil is testament to Samara's dedication to keeping its workforce employed and operating throughout the pandemic. When Covid-19 broke out, it repurposed its cars and drivers to deliver groceries, food and medication, including deliveries for the Al-Tamimi supermarket group.
Salman Khan, a Samara Supervisor, said: "Previously the drivers had to transport customers; now they have been trained to do shipments. All of our drivers are doing very well learning new processes and our customers are very happy with them."
He added: "This customer service training gives us a new capability for the future that we would like to continue."
Waqas Khan, an Area Supervisor, said: "These sorts of deals have big benefits for the drivers. They are able to keep on working, receiving salaries and we are operating 24 hours a day. The career paths are open. For example, I started as a dispatcher and now we all see a bright future."
Mr Abuamer said "Our staff know that we will never let them down. That's why our employees are engaged, innovative, happy to commit and enjoy a positive vibe in the workplace."
Samara, which is a subsidiary of Alturki Holding, started off in 1982 as a limousine company and expanded further throughout the years and as of January 2020 it has become Saudi Arabia's Sixt franchisee.
Mr Abuamer said: "Our success to date proves that we offer sustainable solutions. At a time when most other companies were not able to work, we showed our power that we can help people, companies, our community and nation."
He added: "It's important to me, to Samara and to the country that we make a success of these deals. I see it as our mission to Keep Saudi Moving."