Samara Rent a Car Signs Partnership Agreement with Capital Club Bahrain
Sep 17, 2015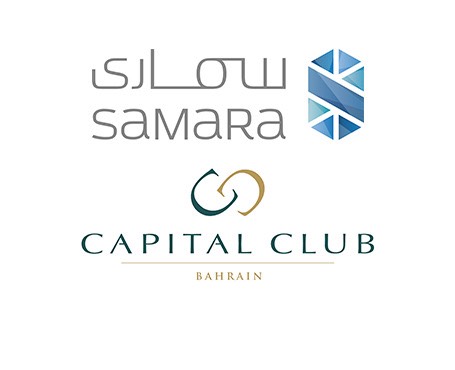 Samara, a leading company in the auto leasing industry providing chauffer driven car, rental, and transportation solutions to businesses in Saudi Arabia, has signed recently a partnership agreement with the Capital Club Bahrain (CCB). Under the agreement, Samara will provide the prestigious club's members limousine services from Bahrain to Saudi Arabia and vice versa at preferential rates.
The signing ceremony took place on August 26 during the Member Appreciation Reception, a traditional event that the Club holds on the last Wednesday of every month. Held under the sponsorship of Samara, the event brings together business leaders and executive directors of reputable companies in Saudi Arabia and Bahrain.
"Our partnership with (CCB) comes in line with our regional growth strategy, and we believe it will lay the foundation of our expansion and success in Bahrain." Commented Issa Altamimi, Samara's General Manager. Adding: "Since its inception, Samara has been setting the standards for reliable and innovative ground mobility services, allowing its clients to focus on their businesses without worrying about transportation issues."
Capital Club Bahrain is a members-only club that provides a contemporary setting for businessmen and VIPs to network professionally and socially. The Club is co-owned by Bahrain Financial Harbor and Signature Clubs International, and it is connected to over 250 premier private clubs around the world.
Acquired by Alturki Holding Group in 2013, Samara has been providing an array of unparalleled corporate solutions, cementing its position as a trusted partner in the transportation and car rental industry.