Saudi edtech Noon Academy raises $13 million led by STV to accelerate its global expansion
Jun 21, 2020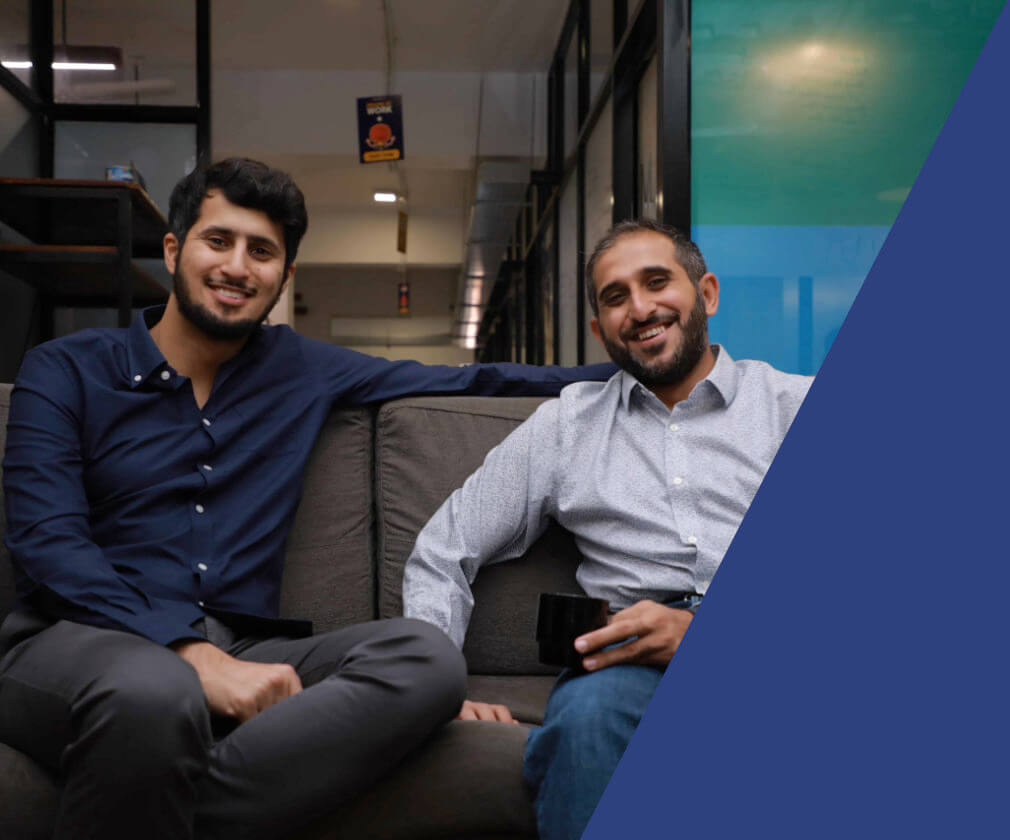 Saudi edtech Noon Academy which claims to be the leading and fastest-growing global edtech platform in the Middle East & North Africa has raised $13 million in a Pre-Series B round led by STV which had previously co-led company's $8.6 million Series A a year ago.
The latest round that also had participation from other investors including Alturki Holding and Ahmed El Kalla's NFX Ventures takes Noon Academy's total raise to over $21 million, making it one of the best-funded startups in Saudi Arabia.
The startup in a statement said that the initial target for the round was $5 million but the interest of investors led it to oversubscription.
Founded in 2013 as a simple test preparation website, Noon Academy has now transformed into a comprehensive online learning platform with over six million registered users. The Saudi startup has been aggressively expanding into new markets across the region and beyond (including markets like India & Pakistan).
Noon said that its main differentiator lies in its functionality with the social and gamification features that enable users to enjoy a collaborative learning experience with teachers and fellow students through study groups, peer engagement, and contests.
"It has resulted in its social learning platform achieving 5 times the global industry average of a student's daily engagement," said the company in a statement.
Mohammed Aldhalaan, Noon Academy's co-founder and CEO, said, "Our fully interactive and fun platform has been built on the insight that the biggest obstacle to learning isn't comprehension, but rather boredom. With this investment, we're aiming to bring together 50 million students and tutors from around the world by 2023."
The Saudi startup claims to have doubled its userbase adding 3 million new students to its platform since the start of Covid-19 outbreak. Its next phase of growth, Noon said, will add functionality that will enable schools around the world to easily utilize the platform to address their specific needs, "This is particularly relevant as students will continue to study from home for the foreseeable future."
Ahmad Alshammari, Investment Principal at STV, said, "EdTech has largely been focused on serving Education, but the next generation of EdTech companies are taking a student-centric approach. Noon Academy is one of the companies spearheading the efforts toward direct-to-student learning."
"Students are eager to learn if given the right tools and engaged effectively, and the 13x student growth Noon Academy has seen over the past year and the above-average engagement levels support that. We are proud to work with a team that is enhancing and reimagining the learning experience," he added.
The company currently employs about 120 people spread across its offices in Saudi, Egypt, India & Pakistan. It is also opening a new hub in London where Product, Design, and Data Science teams will be based.
Source: menabytes