Saudi Readymix Launches Green Initiative
Feb 18, 2017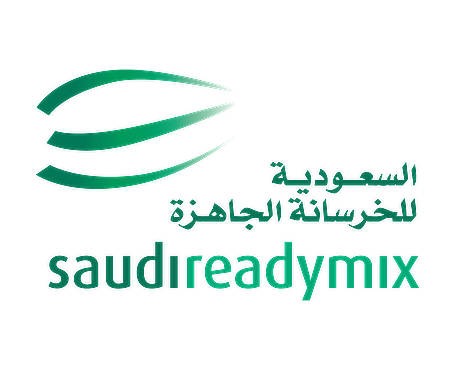 Saudi Readymix Concrete Company launched a companywide initiative with the aim of raising awareness on the importance of sustainability and energy conservation among its employees. The initiative is in line with the Company's Mission: "To provide peace of mind to all stakeholders in an innovative and sustainable manner."
A "Save Energy" Team was formed from representatives from all the departments in the Company to identify, propose ideas and practices to save energy and water and to reduce waste at all the Company's offices and factories in the Kingdom. The team was also mandated to manage and oversee the implementation of the proposed practices throughout the Company.
During the first few weeks of its launch, several actions and procedures were already put in place to reduce the consumption of electricity, water, and fuel. The next phase will be more ambitious and will have more aggressive plans to save energy further. These plans include, but are not limited to; using daylight to light offices; replacing regular light bulbs with LED power saving lights; switching off lights in unoccupied offices and vacant areas; reducing fuel consumption of heavy vehicles, generators, and other equipment; rationalizing water consumption; recycling as much as possible, in addition to several other green ideas that are being identified by the team.
An internal awareness campaign has been launched to raise the awareness on the importance of this green initiative and it benefits on the planet, community, and economy to further enhance the Company's sustainability culture.
Saudi Readymix is the leading ready-mixed concrete supplier in Saudi Arabia with a network of over 40 factories located in various strategic locations throughout the Kingdom. The Company employs around 3,000 employees and runs the largest fleet of mobile equipment in the region.