Saudi Readymix Launches Management Trainee Program
Jun 21, 2017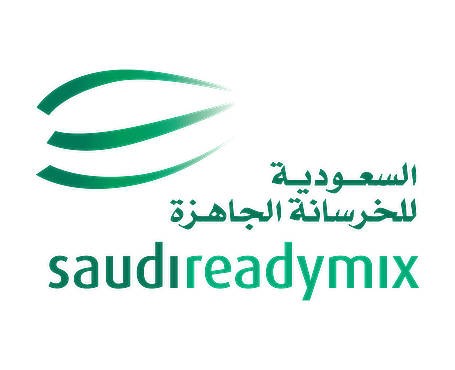 Among efforts to support Saudization in private sector and develop leadership skills among young and fresh Saudi Engineers, Saudi Readymix have announced the launch of its Management Trainee Program. The Program will benefit Saudi fresh graduates. The young engineers would go through a rigorous fast track training and development program and will be assigned afterwards to various positions in the Company to escalate the progress of their careers within Saudi Readymix.
Mr. Bader Al Dulaimi, Saudi Readymix's Chief Human Resources Officer, said: "The Management Trainee Program is a unique opportunity with Saudization in mind. It is designed for the fresh graduates who will undergo a 4 to 5-year development period. Those who successfully meet the milestones and performance requirements will be promoted to a managerial position within the Company."
"The Management Trainee Program curriculum is designed to provide a lifetime of learning for future managers and is structured in three phases, each phase takes around 18 to 24 months." Explains Al Dulaimi. "This Program will help develop a set of specific, fundamental skills for these fresh graduates and have them ready to assume a more critical role in the Company and handle more responsibilities, within a short period of time. So far, seven Saudi engineers have met the requirements and joined the program."
Saudi Readymix is the leading ready-mixed concrete supplier in Saudi Arabia with a network of over 40 factories located in various strategic locations throughout the Kingdom and employs around 3,000 employees and runs the largest fleet of mobile equipment in the region. The Company contributes in many ongoing research in concrete in collaboration with various academic institutes and organizations and has recently opened its new state-of-the-art Research and Development Center in Dammam.