Saudi Readymix Upgrades to ISO 9001:2015
Apr 25, 2017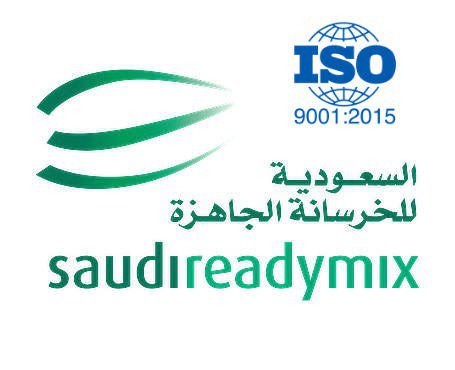 Saudi Readymix recently completed and received its first upgraded ISO 9001:2015 Quality Management Certification for its Blocks Division and is believed to be the first company in this industry in Saudi Arabia to achieve such an accreditation. ISO 9001 is a standard that sets out the requirements for quality management systems. At Saudi Readymix, the newer version of the standard (ISO 9001:2015) replaces the previous version (ISO 9001:2008).
Mr. Salam Al Abduljabbar, QHSE & Continuous Improvement Director at Saudi Readymix, stated: "We have been using ISO 9001 in all our operations for more than 20 years, and this new updated accreditation ensures the integration of risk management in all aspects of the business.
"ISO 9001:2015 is the most comprehensive quality management standard that covers all the main processes within a company, ensuring that these processes are not only conducted under controlled conditions, but are also subject to continuous improvement," added Al Abduljabbar. "The certificate is only awarded to companies that can demonstrate ability to consistently provide products and services that meet customer applicable requirements, placing customer satisfaction as a key component of those requirements. We are setting plans to upgrade all our ISO 9001 certificates at all of our operations to the 2015 version."
Saudi Readymix has been continuously working on integrating its quality management systems; almost all its 40 operations Kingdom wide are ISO 9001, ISO 14001 and OHSAS 18001 certified. The Company also insists that all its suppliers should implement similar quality management systems and have international accreditations.
Saudi Readymix is the leading ready-mixed concrete supplier in Saudi Arabia with a network of over 40 factories located in various strategic locations throughout the Kingdom and employs around 3,000 employees and runs the largest fleet of mobile equipment in the region. The Company contributes in many ongoing research in concrete in collaboration with various academic institutes and organizations and has recently opened its new state-of-the-art Research and Development Center in Dammam.