Sawafi Borets Awarded Contract by Al-Khafji Joint Operations (KJO)
Jan 10, 2021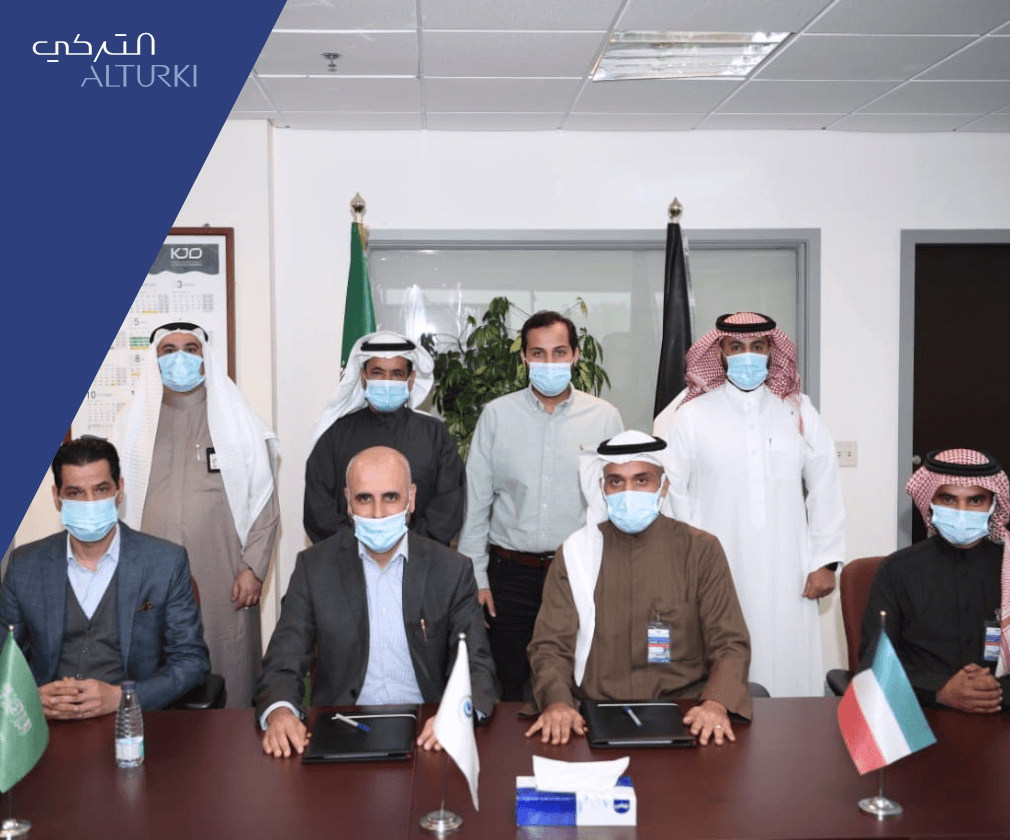 Khobar, Saudi Arabia, January 7, 2021: Sawafi Borets, LLC, a regional leader in the supply and service of electric submersible pump (ESP) systems, was awarded a multi-year contract by Al-Khafji Joint Operations (KJO) for the supply, installation, maintenance, and surveillance of submersible pumping systems.
"Sawafi Borets continues to grow in the region by bringing together top-quality technology and a high level of service," said Talal Al-Binali, General Manager of Sawafi Borets. "We appreciate the confidence KJO demonstrates in Sawafi Borets with the award of this contract and look forward to partnering with KJO in support of their operations."
The duration of the awarded contract is five years and is set to begin in January 2021. In addition to a full line of ESP products and services, the contract scope also includes the opportunity for Sawafi Borets to provide Slimline and Dual ESP systems, alternative (rigless) deployment ESP methods, power generation, and chemical injection.
About Sawafi Borets LLC
Sawafi Borets is a joint venture (JV) between Sawafi Al-Jazeera oilfield products and services and Borets Services, the leading global provider specializing in the engineering, manufacture, sales, and service of Electric Submersible Pump systems (ESPs). The JV operates from Khobar, Saudi Arabia, and soon will begin setting up its new head offices and workshops at King Salman Energy City (SPARK). Sawafi Borets serves leading clients in the region with reliable long-term contracts to Supply, Install, Maintenance, and Surveillance of submersible pump systems.
About Sawafi Aljazeera:
Sawafi Aljazeera Oilfield Products and Services Co. A subsidiary of Alturki Holding based in Khobar, Saudi Arabia, delivers highly differentiated technology products and services to the upstream oil and gas industry in Saudi Arabia. Its technology partners are emerging oilfield products and services companies from around the world. Additionally, the company is working on setting its new corporate head office in King Salman Energy City (SPARK).
About Borets International:
Borets is the global leader in artificial lift engineering, manufacturing, sales, and servicing of Electric Submersible Pump Systems (ESP). Founded in 1897, the company's key product lines include Electric Submersible Pumps, progressing cavity pumping systems, surface horizontal pumping systems, and permanent magnetic motors. Borets is committed to the highest quality standards.