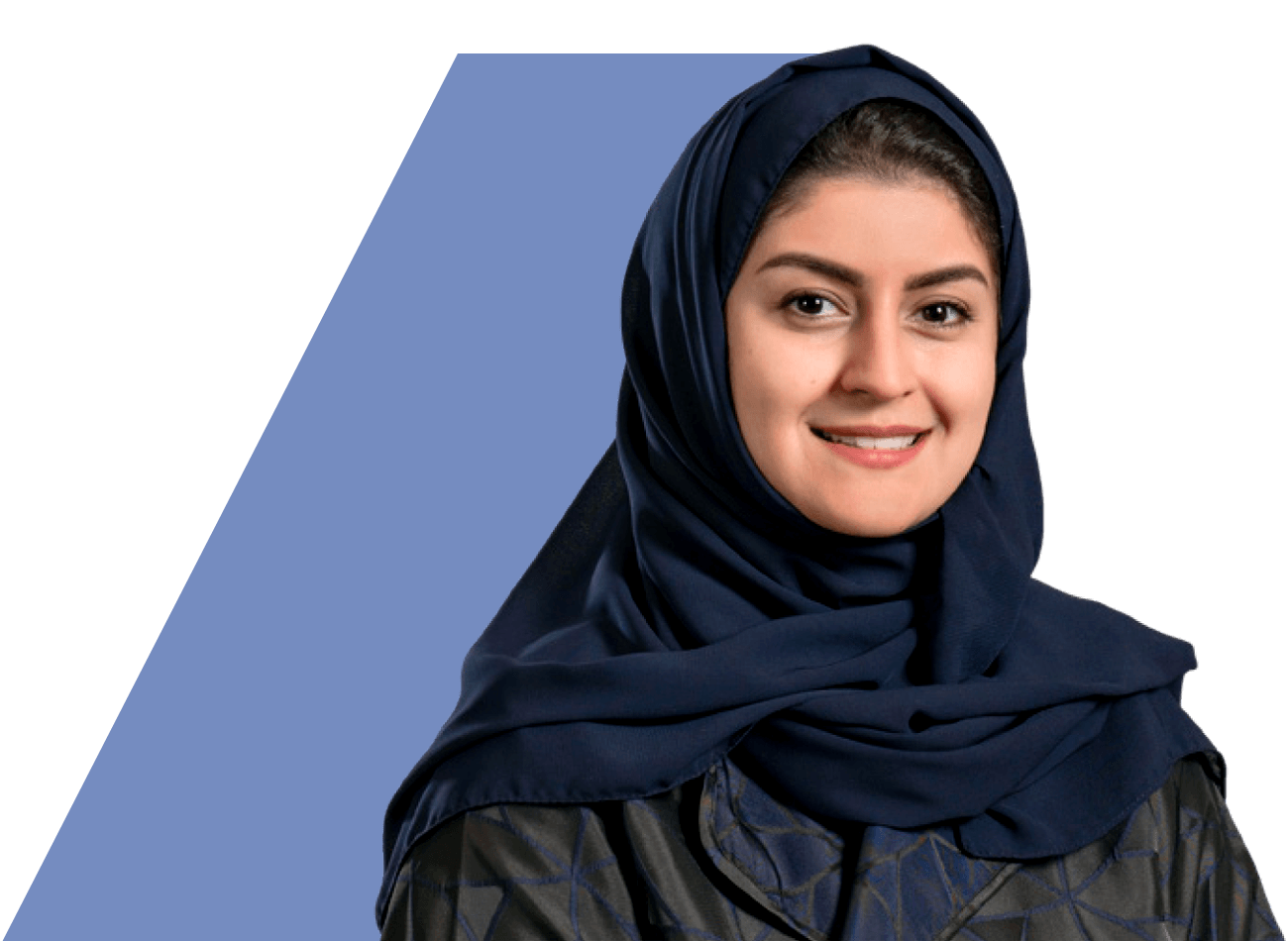 Alanoud Alsemaeil
HR and Support Services Director
Alanoud Alsemaeil joined Alturki Holding in 2018 and is the company's Support Services Manager
She has an impressively extensive knowledge in the fields of talent acquisition, recruitment system analysis, and human resource management.
Her resolute passion and discipline, along with her fresh outlook on organizational development, are her biggest assets. Through these skills, she has accomplished successful organizational changes and developed a high-performing workforce while maintaining a healthy and productive work environment for employees.
She has held management-level positions at Saudi Readymix Concrete Co (a wholly owned subsidiary of Alturki) where she worked as a Talent Acquisition Manager (2017-2018), after being promoted from Recruitment Section Head (2015-2015), and Recruitment Coordinator (2015).
Alanoud Alsemaeil holds a Bachelor's degree in Computer and Information Sciences from King Saud University, and has a Business Problem Solving Certificate from New Horizons Learning in Los Angeles.