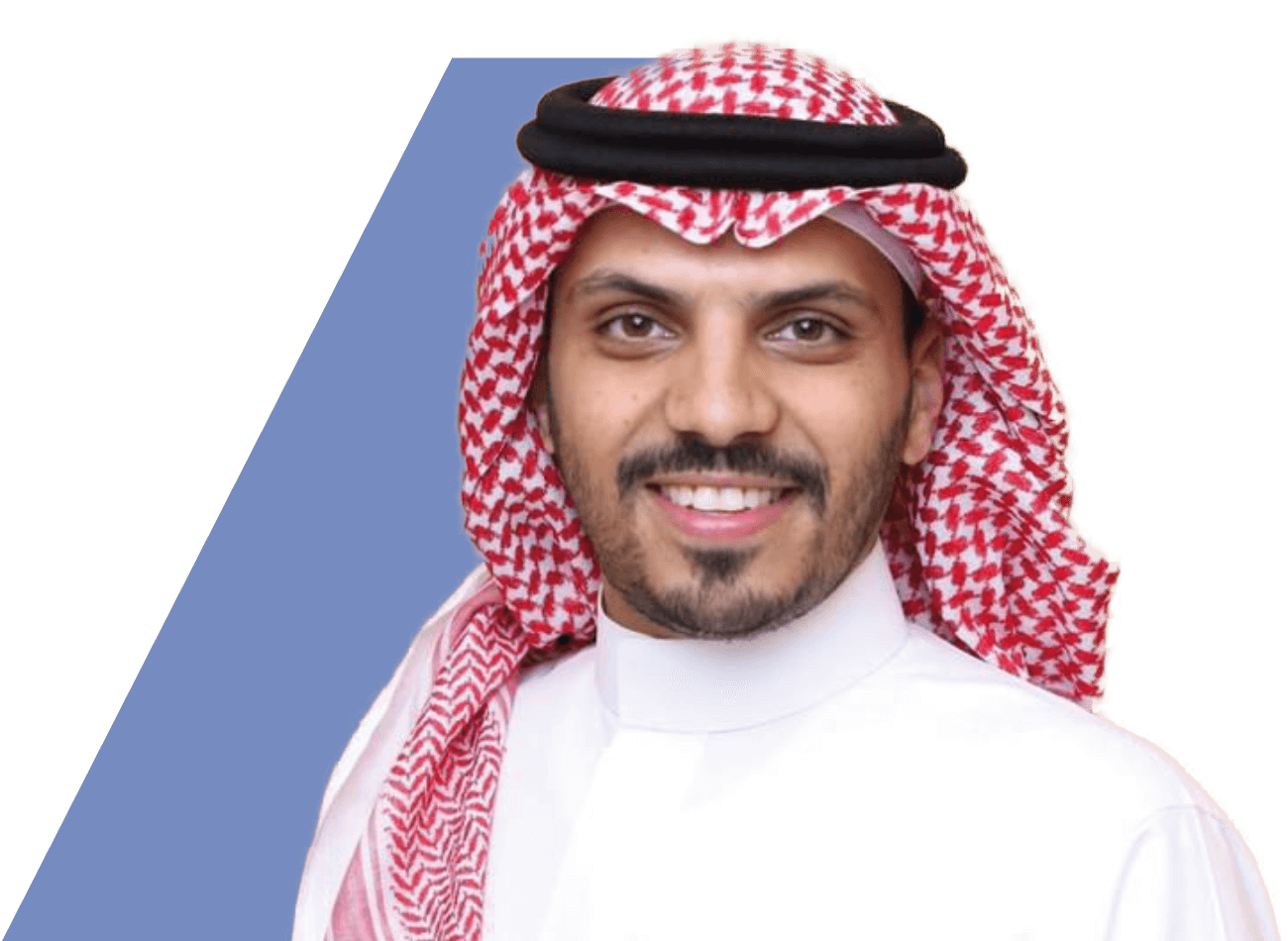 Asim Almalik
VP & Chief Legal Officer
As Vice President at Alturki Holding, Asim provides support to the managing directors of the company's subsidiaries and advices them on matters including the Holding's commitment to sustainable growth. In addition, he supports the Holding's President and CEO. Asim also serves on the Board of Directors of the Saudi Readymix Company and on the Executive Committees of all Holding subsidiaries and represents the Holding and its subsidiaries in their strategic relationships.
As the Holding's Chief Legal Officer, Asim advises leadership on legal and compliance matters; ensures all contracts and other documentation comply with the laws of concerned jurisdictions; and negotiates terms of engagement with joint venture partners, suppliers and purchasers to protect the Holding's interests. He also provides supervision and advice to the Holding's subsidiaries. In addition, he manages the Alturki Holding Legal Department where he ensures the function remains aligned with and focused on the company's business strategies and objectives.
Asim has many years of corporate and commercial legal experience as well as a wealth of litigation, project financing and M&A legislation knowledge and expertise.
Prior to coming to the Holding, Asim was acting General Counsel for and served on the Steering Committee of Qiddiya Investment Company, a subsidiary of the Public Investment Fund. In addition, Asim served as a board member and on the Audit Committee of Alromaih Industrial & Trading Group.
While at Qiddiya, Asim was involved in negotiations with Six Flags, sponsorship agreements for Alhilal and Alnasser football clubs, project finance regarding infrastructure for Qiddiya projects and on other confidential mega projects.
While in private practice, he was involved in numerous major projects including privatization of the Riyadh airport and engineering, procurement and construction (EPC) contracts for many giga projects. In addition, he has held legal positions at numerous businesses in both Saudi Arabia and the United States.
Asim obtained his Master of Law Degree in Comparative Law from California Western School of Law in San Diego, California, USA; a Bachelor of Law with Honors in Islamic Law from Al-Imam Muhammad ibn Saudi Islamic University in Riyadh, Saudi Arabia; has a Mini MBA certificate from the London School of Business & Finance, London, UK; and a certificate in Project Finance Agreement from Euromoney Learning Solutions in Paris, France.