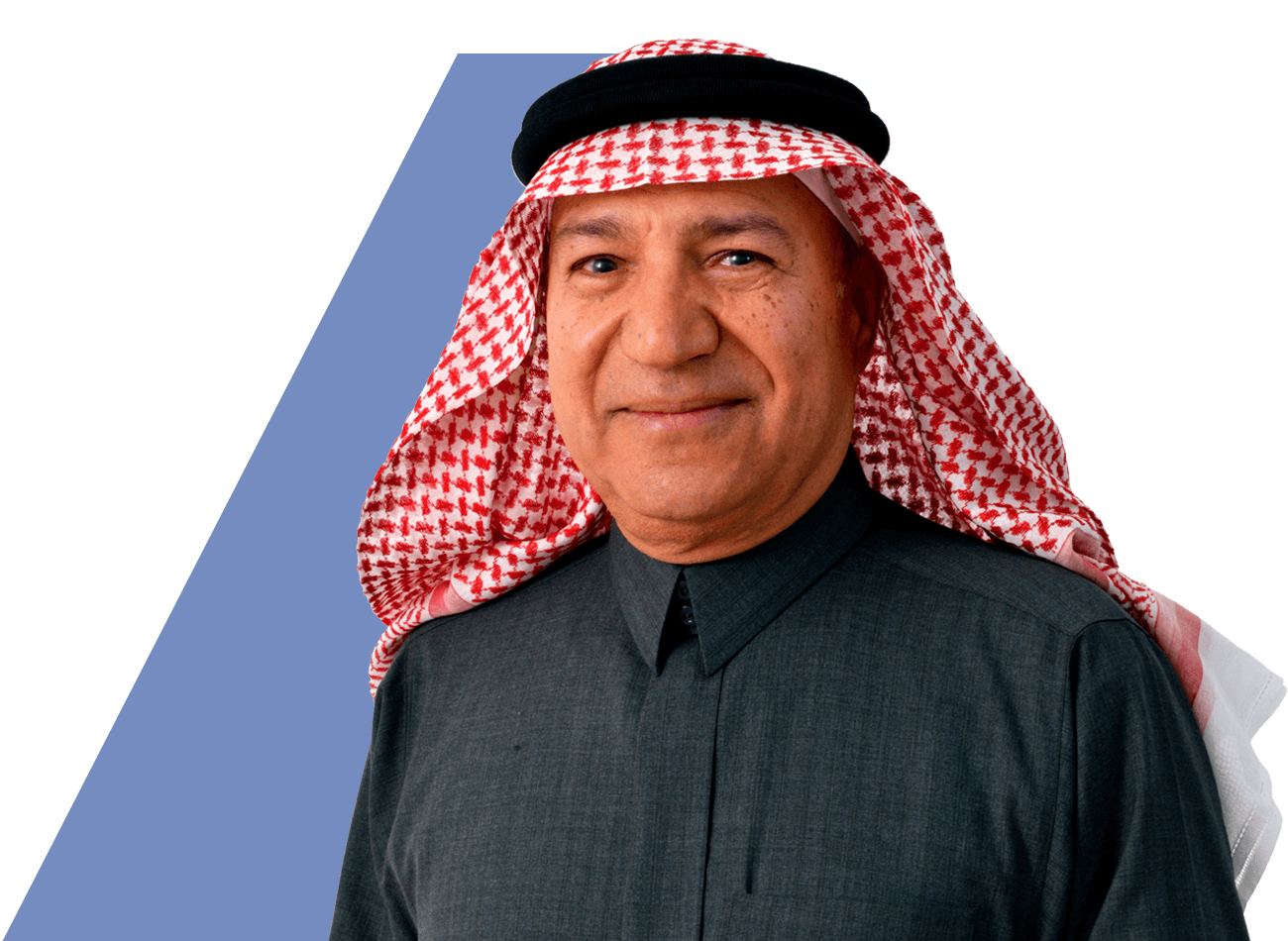 Ibrahim Alkhateeb
Special Advisor to the President & MD of Adeem
Ibrahim Al-Khateeb has been working at Alturki for over thirty-five years.  He is the legal representative of the shareholders.
Mr. Al-Khateeb majored in Accounting and graduated from Beirut Arab University. One of his earliest jobs was at the Ministry of Finance where he worked as Manager of Financial Affairs for fourteen years. Mr. Al-Khateeb joined Alturki as Deputy Manager for Government and Public Relations, and served his position for seven years before being promoted to a Vice President.
Mr. Al-Khateeb became a Special Advisor to the President in 2010 advising the Alturki companies and family on legal affairs in addition to his role leading Alturki's real estate trading activities.